HB 5472 was signed into law on Friday, allowing retirees to substitute teach up to 140 days or 700 hours until June 30, 2022. Public Act 102-709 is effective immediately! Contact
dwilliams@roe39.org
for more information

Congratulations to Abigail Stanley, a 5th grade student from Warrensburg-Latham, who received her 2nd place trophy in the 2022 Contig Tournament!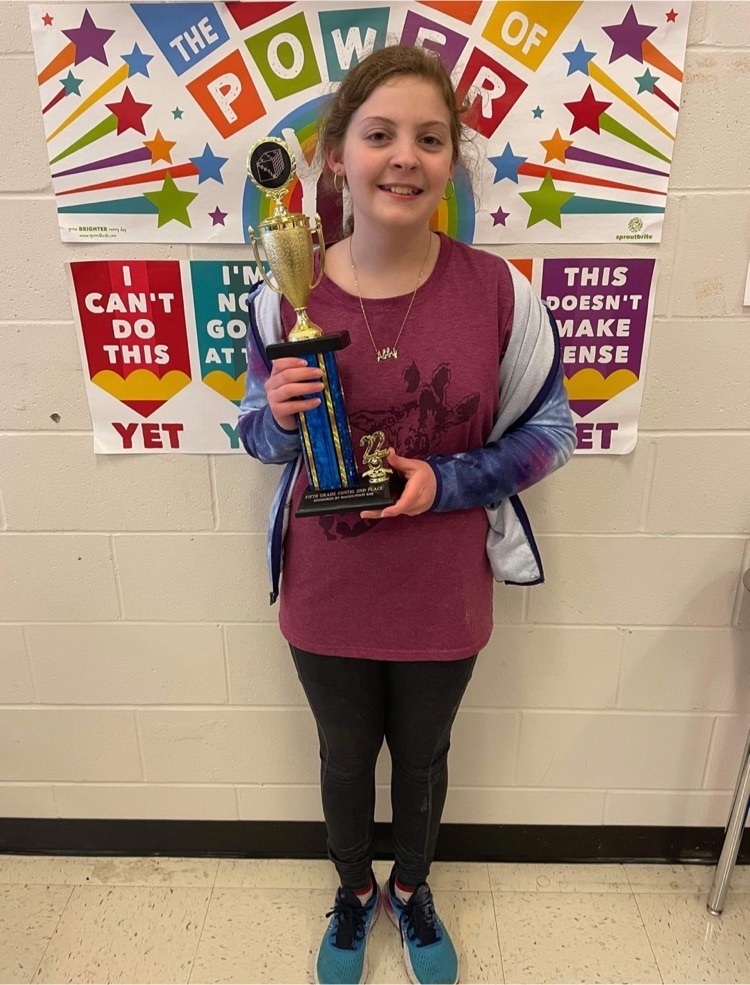 The Macon-Piatt Regional Office of Education's is sponsoring two nationally known speakers for our community in the coming weeks. Please help spread the word about two events open to ALL parents and community members in Macon and Piatt Counties.
https://bit.ly/3vcFykg

Congratulations to all of the 4th, 5th, and 6th grade winners of the Macon-Piatt Regional Office of Education's Contig tournament! A special thanks to Jewel Grady for running the tournament and Randy Thacker for hosting at Mt. Zion Intermediate!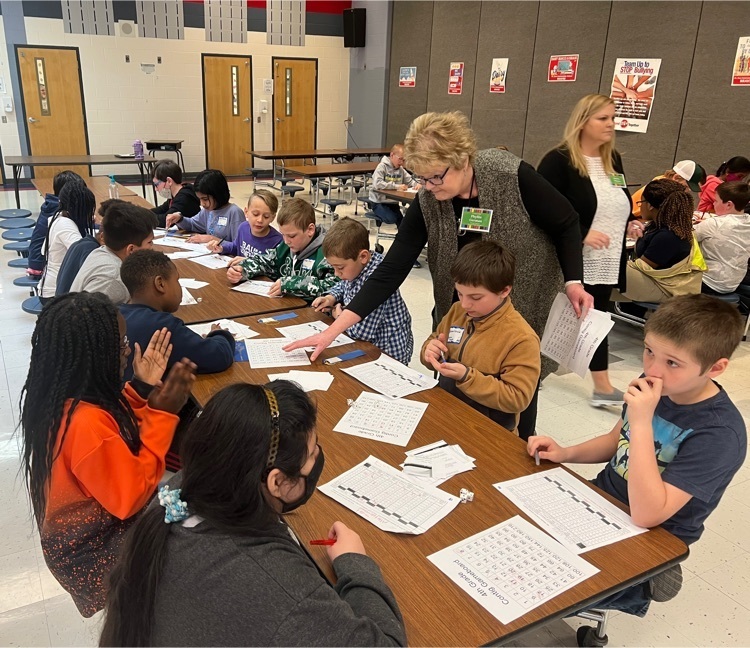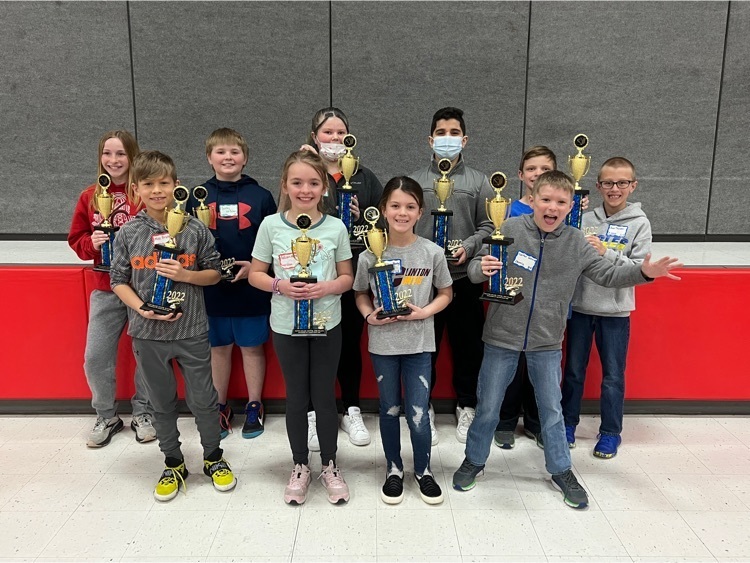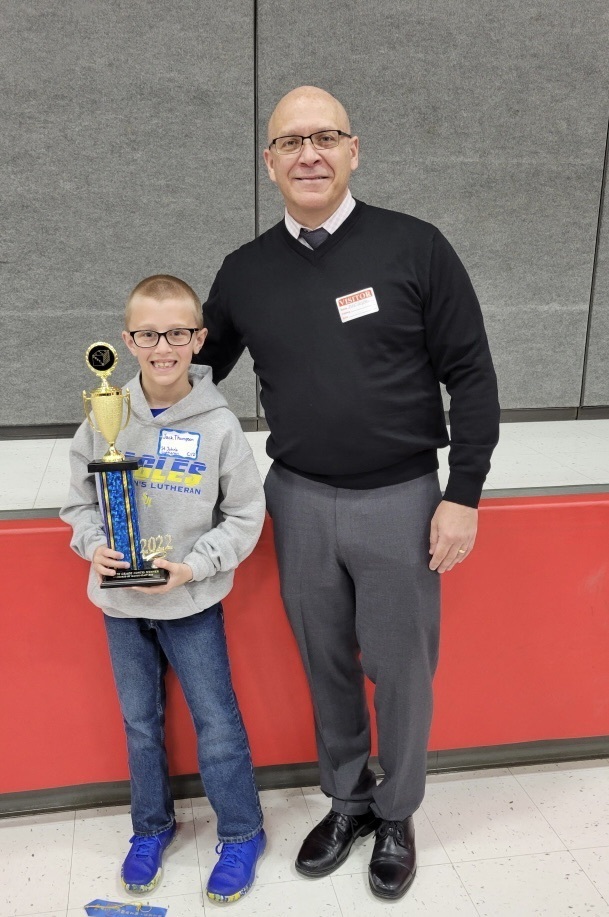 ROE39 is offering AA #3000 – Teacher Evaluator Retraining and Student Growth on June 9, 2022! Get signed up here:
https://bit.ly/3tKTQcs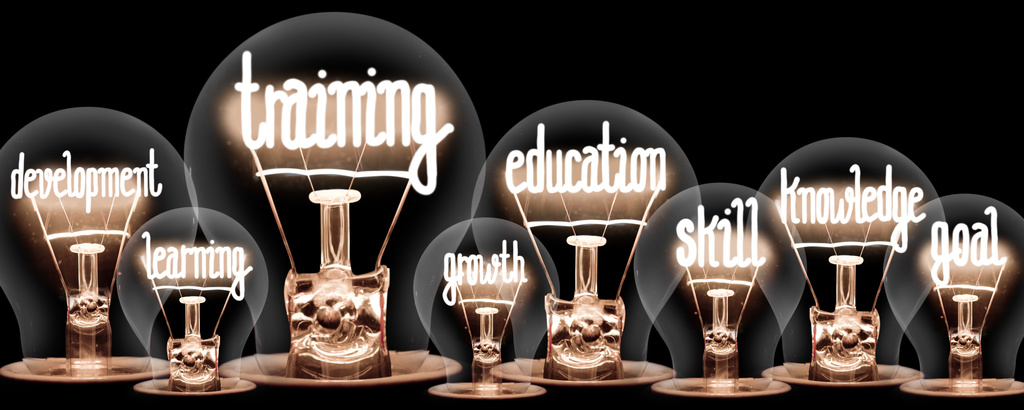 Join us for our quarterly new teacher session! We will reflect on this school year, discuss needs to close out a school year and make some goals/plan for the next school year. Pizza will be provided! To sign up for this event:
https://bit.ly/36UGvWb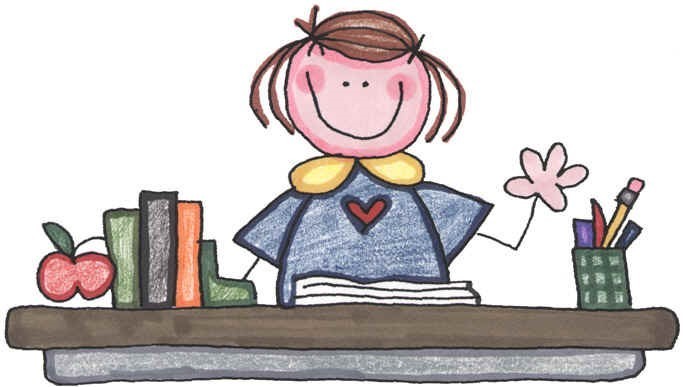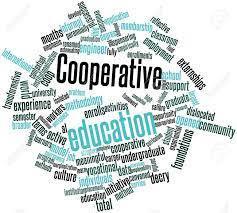 FREE summer ag class for Macon County K-12 teachers. Come learn about local agriculture, earn PD, discover STEM based activities for your classroom, and enjoy lunch with us for FREE on July 19! Register today - spots will fill up FAST!
https://5il.co/18d03

HEROS WANTED! WGU Loves Teachers Scholarship! Valued at up to $4,000! Click here for more information:
https://bit.ly/3LFTBFi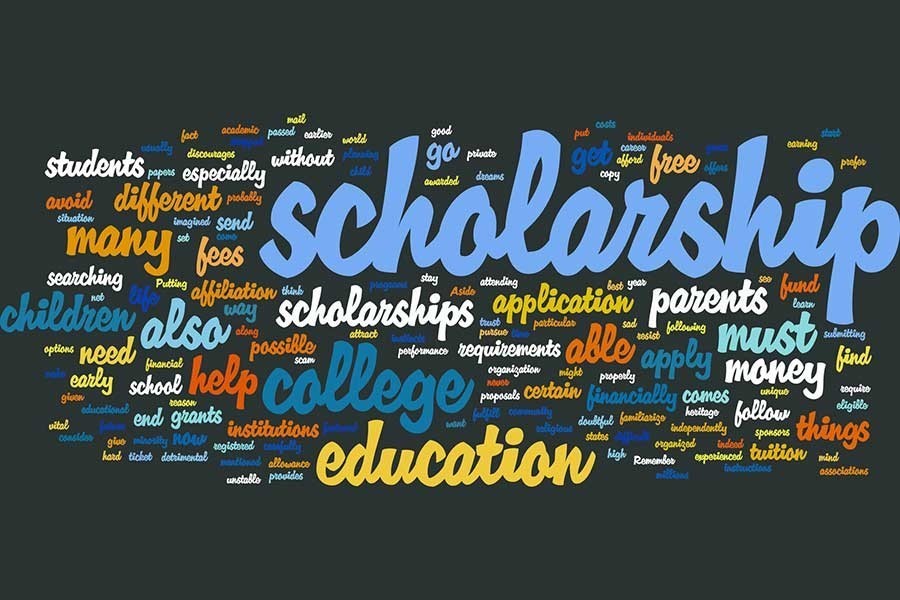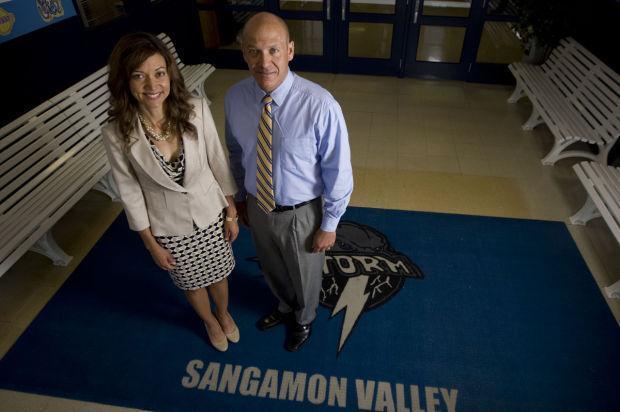 ROE39 has been working hard to offer you a wider variety of workshops! Click here for our Spring 2022 workshops:
https://5il.co/1884g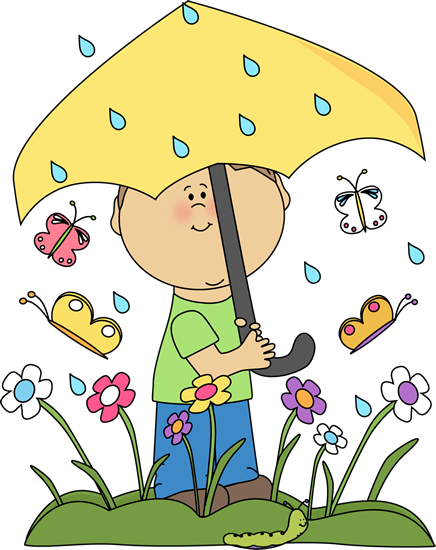 Check out the April 2022 newsletter from Decatur Wellness Collective, featuring yoga classes, meditation, and massages. For all information, visit
https://5il.co/185sg

Eastern Illinois University is hosting an informational meeting for anyone interested in earning a Masters Degree In Educational Leadership on March 28th from 4:30-5:30 at RCC Room W124. See flyer for more details.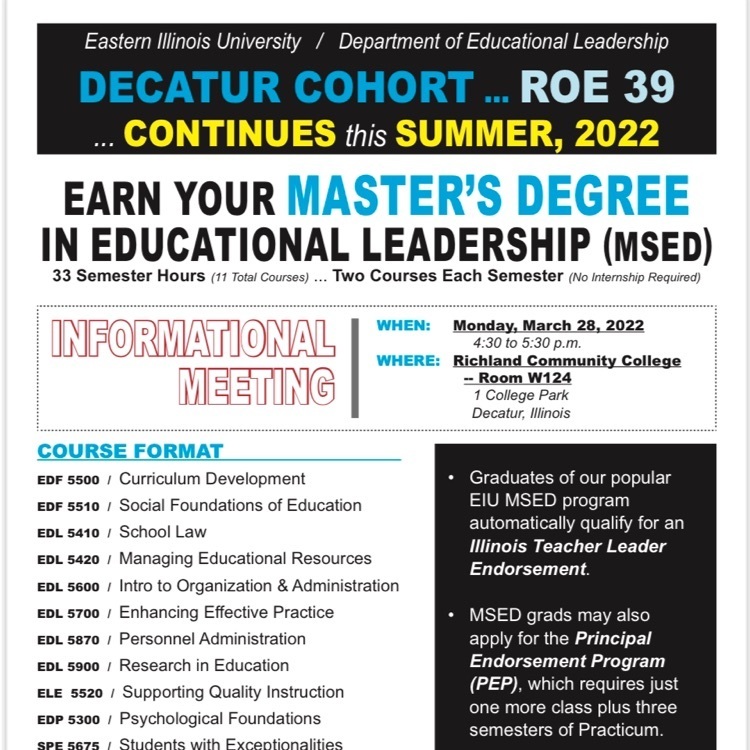 Are you a Veteran or do you know a Veteran who is interested in becoming certified as a teacher in Illinois? The Teacher Ready program offers a $2500 Military Scholarship! Email
dwilliams@roe39.org
for more information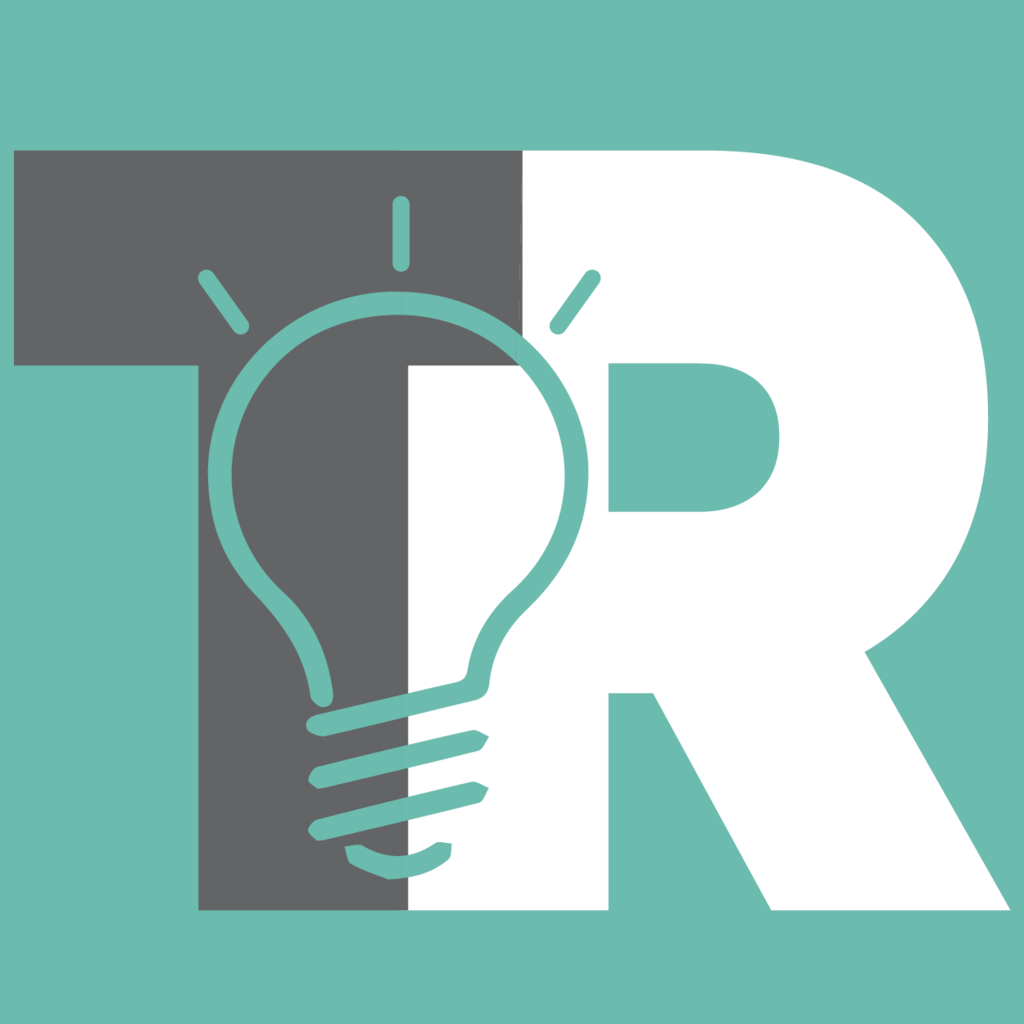 License renewal is right around the corner! Do you need additional PD hours in order to renew your license? Click here for our Spring ROE39 Workshops
https://5il.co/17aq4
and get registered!

Congratulations to Arnav Kolluru, winner of the 44th annual Regional Spelling Bee hosted by the Macon-Piatt ROE #39 at Richland's Schilling Center. Arnav, a student at Maroa-Forsyth Middle School, will advance to the Scripps National Spelling Bee in Washington D.C.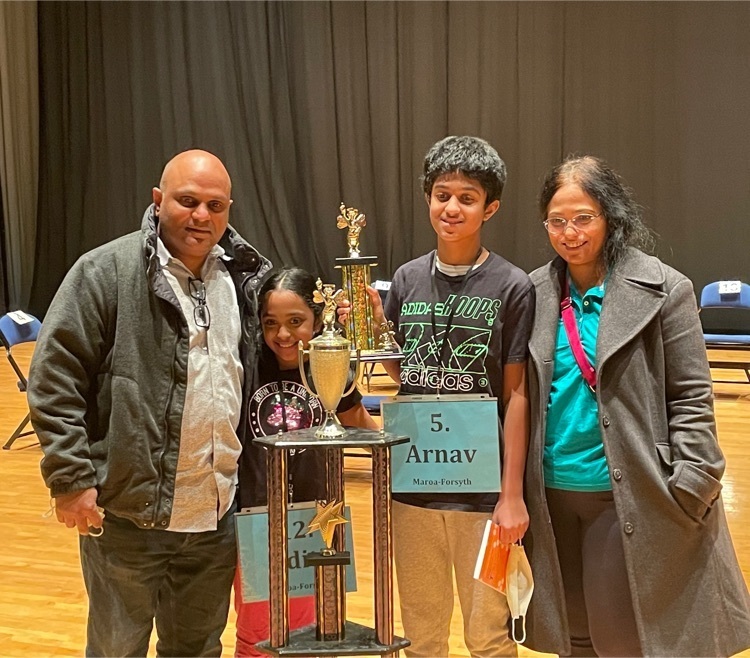 A special thanks to Wanda Timmons, owner of The Perfect Pair, for organizing such a great event, and all of the local artists who came out and helped make our educators feel so appreciated!