We are so happy to have Dr. Cathleen Webber speaking about the Illinois Priority Standards to an awesome group of educators!

Register now for the PK-2 Priority Learning Standards in-person workshop on Wednesday, June 22, from 9am-11am at ROE #39. In August 2020, ISBE released a Priority Standards document. This presentation will review how to utilize this information to align mathematics curriculum to ensure coverage of grade-level standards essential to bridging learning gaps created by the pandemic and working toward proficiency. Additional resources will be discussed. All grade levels will be explored; however, the focus will be early primary grades. In addition, transitioning to Grade 3 will be included. Space is limited, so register now at
https://bit.ly/3tA34aU


Register today for the Community Poverty Simulation, June 14th from 9-12:00pm at Richland Community College.
www.bit.ly/PovertySim2022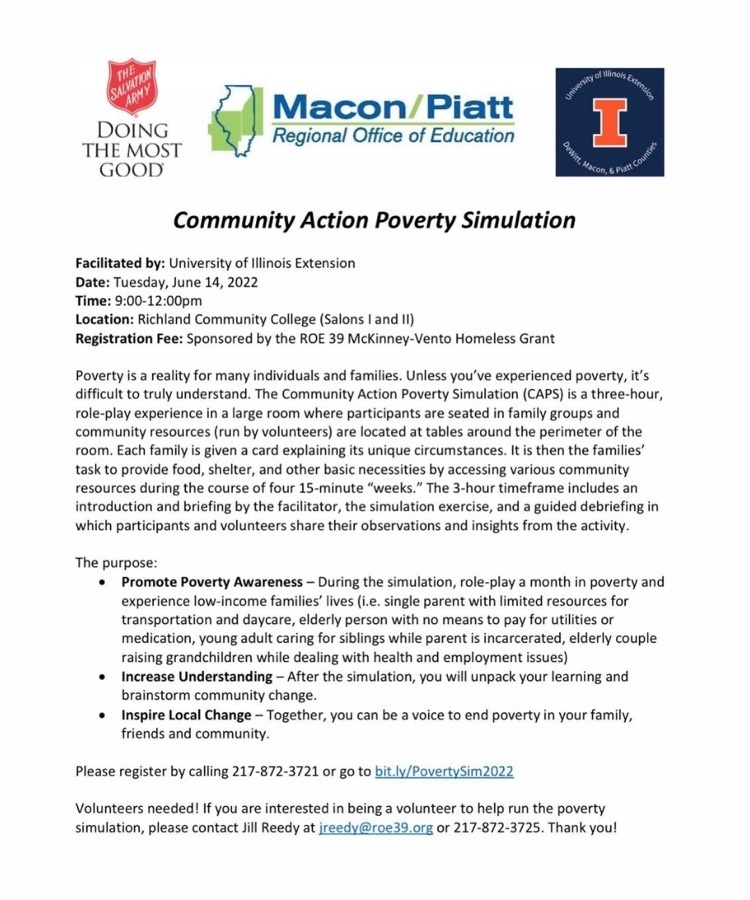 Area teachers, social workers, school counselors, administrators, and support staff spent the day with Ruben Perez learning about Ruby Payne's "A Framework for Understanding Poverty." This training was made possible through the ROE 39 McKinney-Vento Homeless Grant.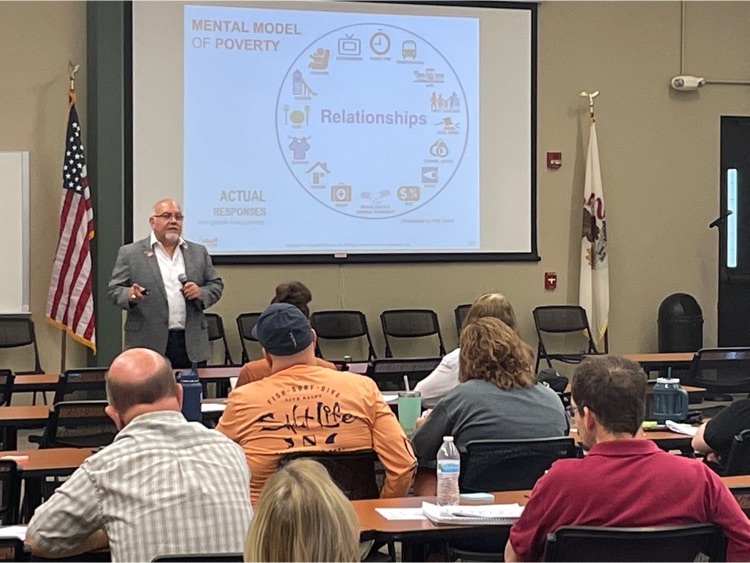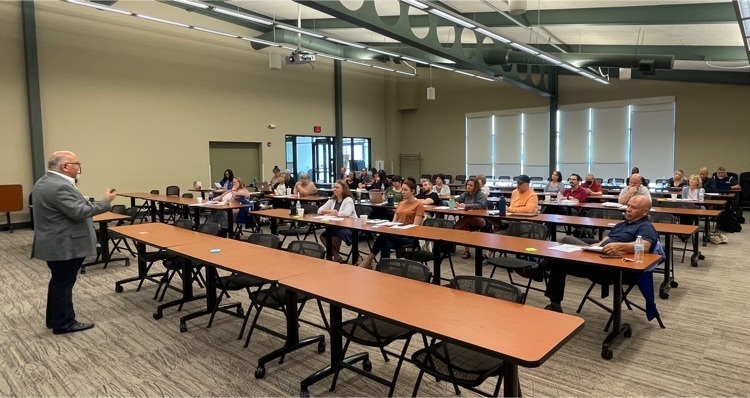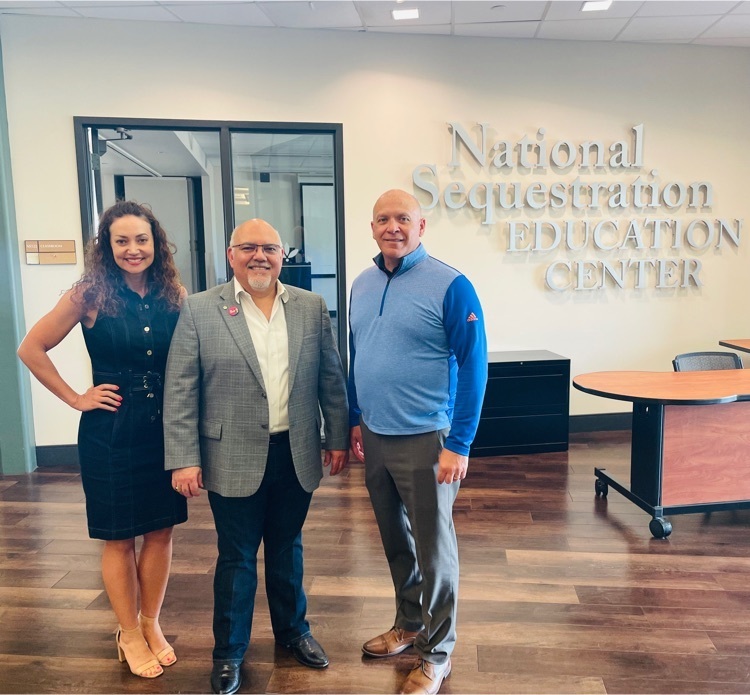 A productive morning of breakfast, training, and networking with district and building administrative assistants! Special thanks to Victoria Padilla and Kelly Nyert from ROE 17 for facilitating and Mary Lynn Mann for coordinating this event!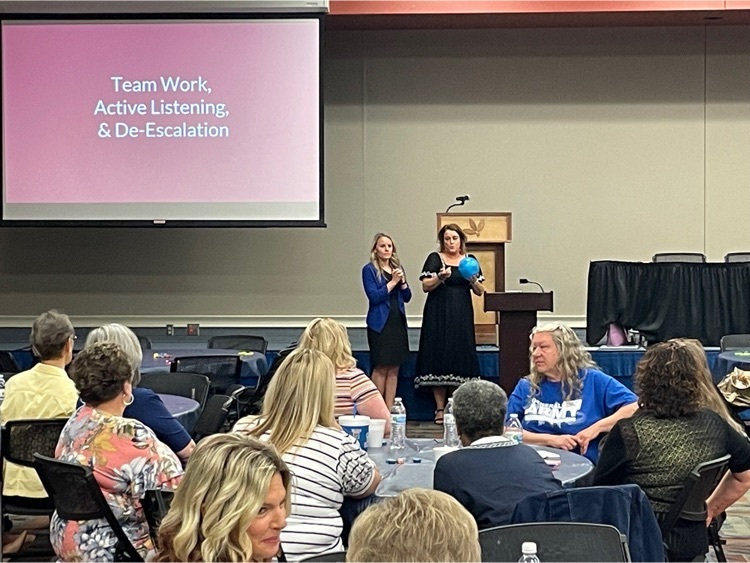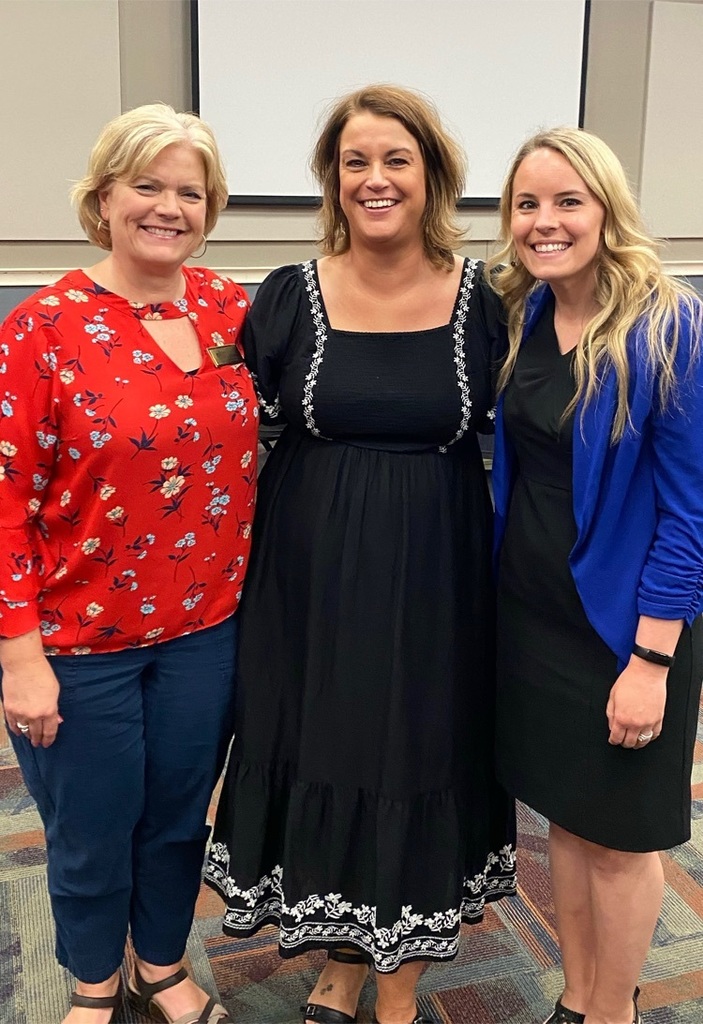 Are you interested in becoming a Teacher? Join us for an informational meeting on June 15th at 11:00am via Zoom with Dr. Sarah Miller, a representative with the University of West Florida's TeacherReady program. To register:
https://bit.ly/38MEdcF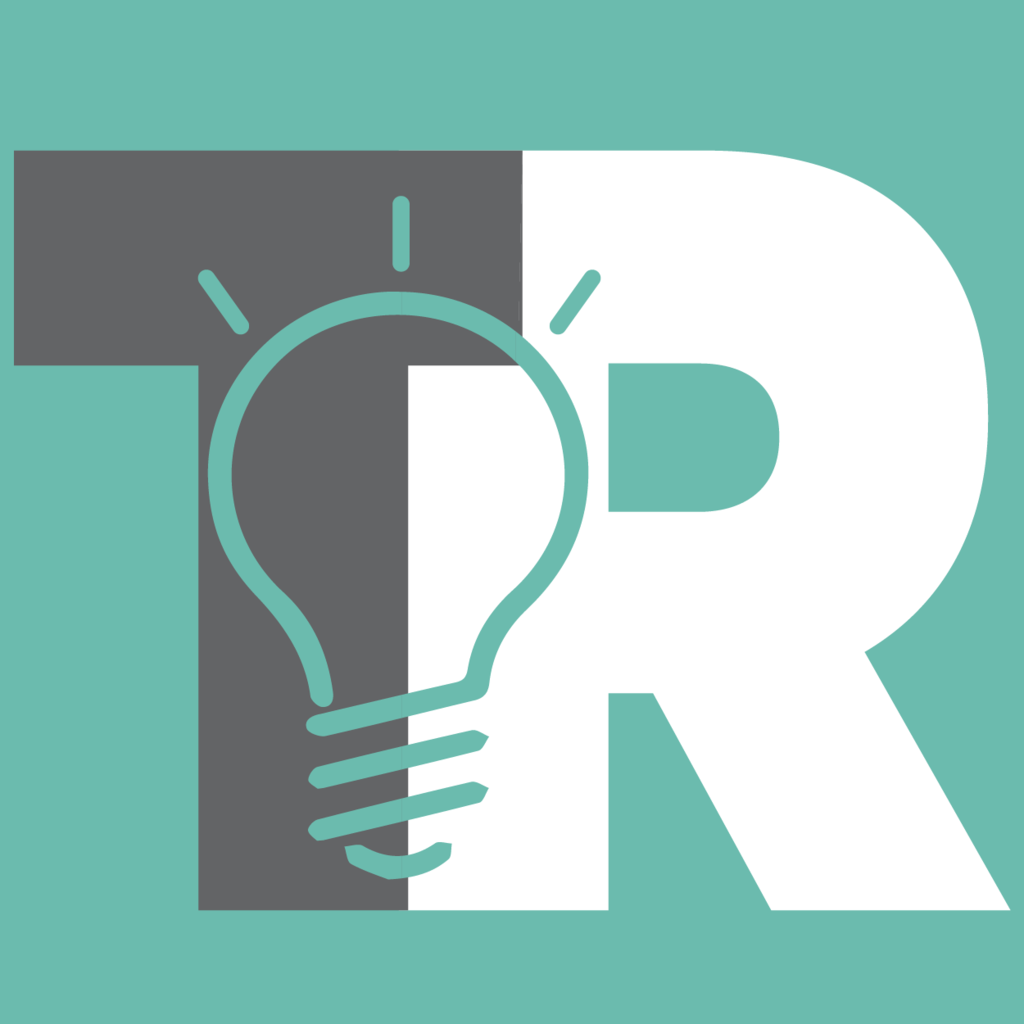 It's time for new freezer meals from Macon County Farm Bureau Foundation. Click here for all details:
https://5il.co/1bfp3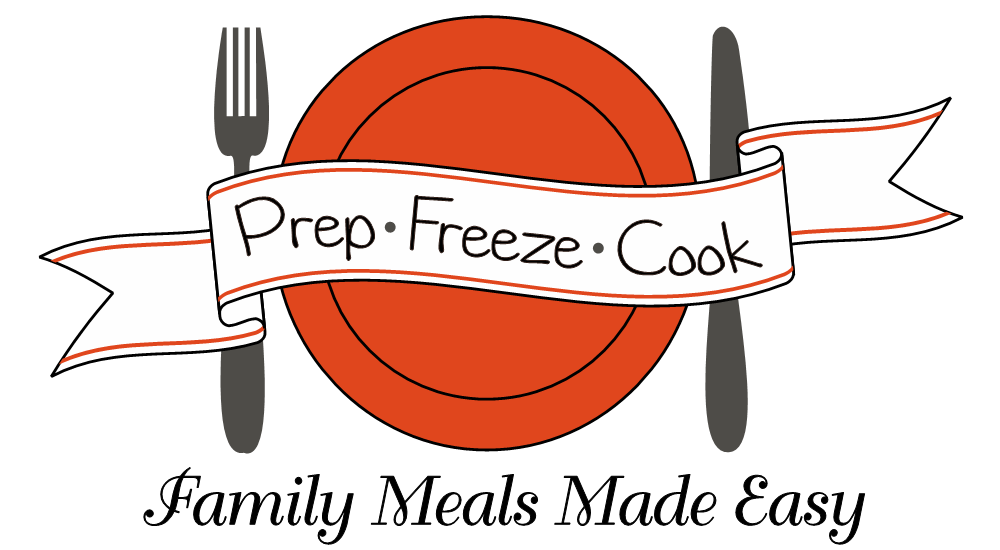 Governor Pritzker recently signed two laws that reduce educator license renewal requirements for the 21-22 school year. (FY2022) FAQ:
https://5il.co/1aszb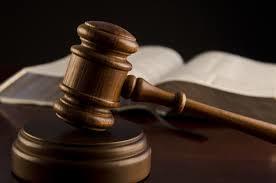 A great morning with Dr. Lionel Allen, Jr. and area principals developing their leadership skills. Then an afternoon of leadership collaboration with DPS 61.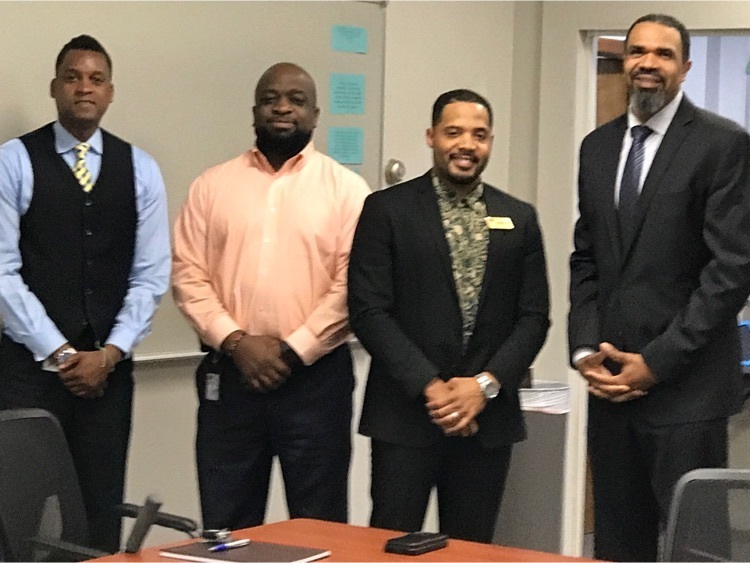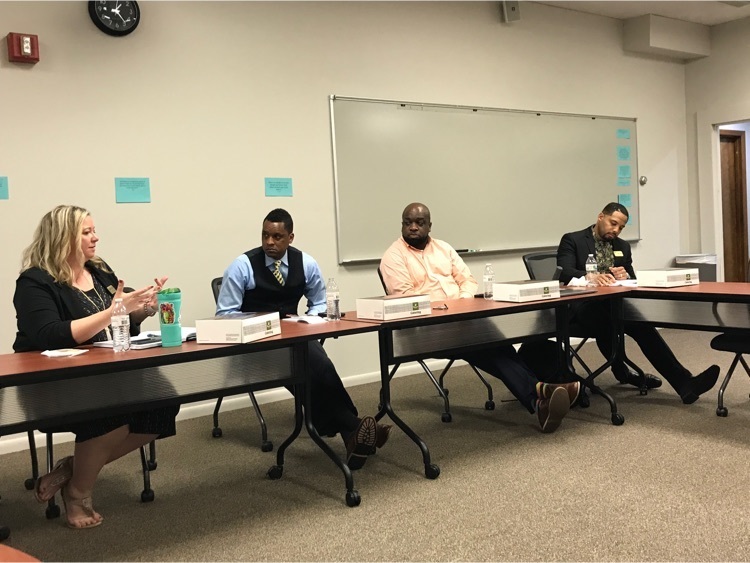 Fostering Resilient Learners with Kristin Souers & Pete Hall! Join us: 06/09/22 in Bloomington AND 06/10/22 in Sullivan Click here for more information:
https://5il.co/1apfw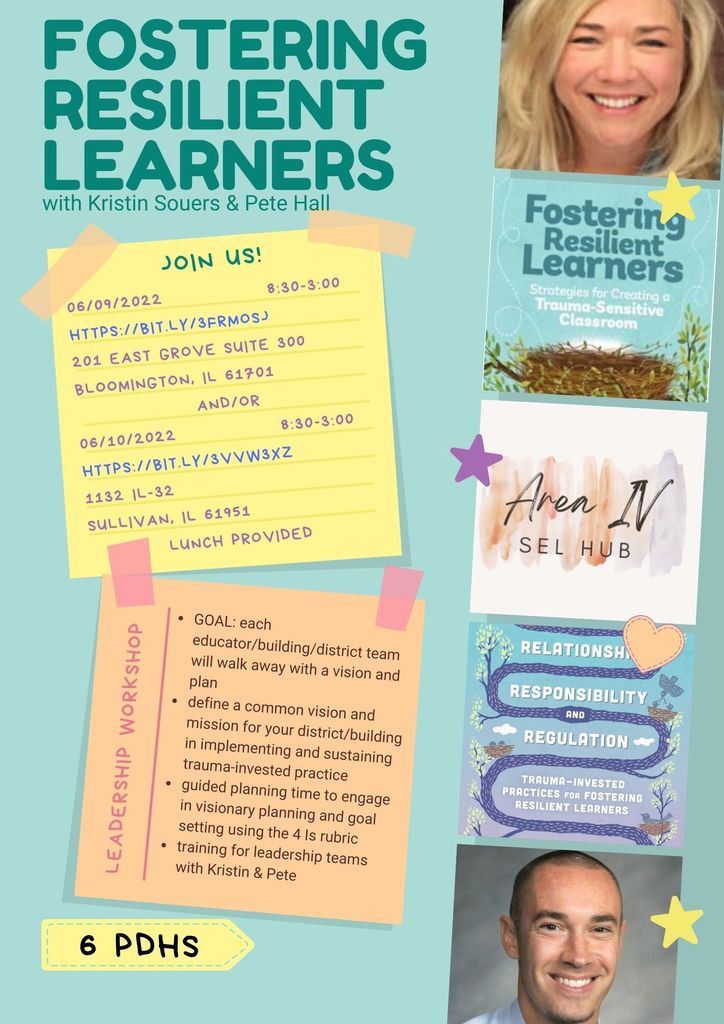 Increased Motivation and Learning in Your World Language Classroom: Strategies, Strategies, Strategies! For more information and to register:
https://bit.ly/3MqdwZL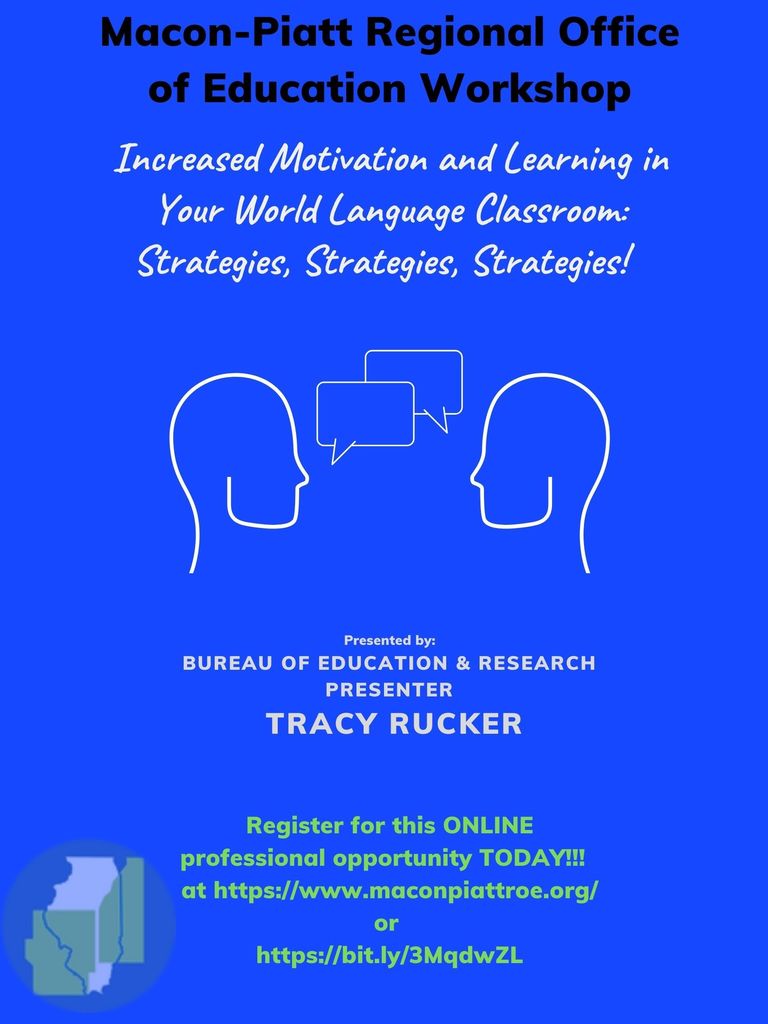 You are invited to the Salvation Army's Music School Finale this Sunday, May 15th at 6:00pm! The students are excited to demonstrate their musical talents. The Salvation Army is looking to hire music teachers for summer and fall programming. Come see what it's all about!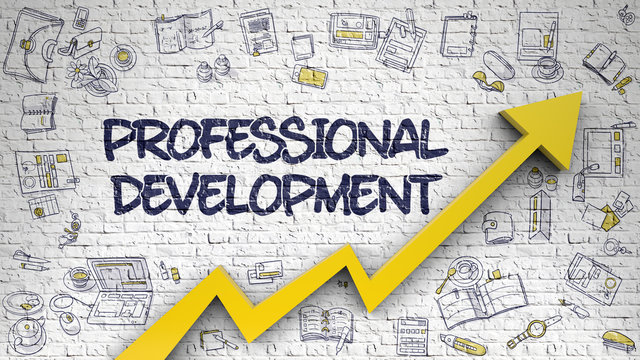 Congratulations Wendy! We are so proud of you for getting your Illinois teaching certification! "The Teacher Ready program has been the most convenient and affordable option for me to reach my goal to be certified in K-12 Art. The instructors, staff at Teacher Ready, the staff at my local ROE and my school district have been endlessly knowledgeable, kind and supportive on my journey." Wendy Sparks Argenta-Oreana Art Teacher #teacherreadyprogram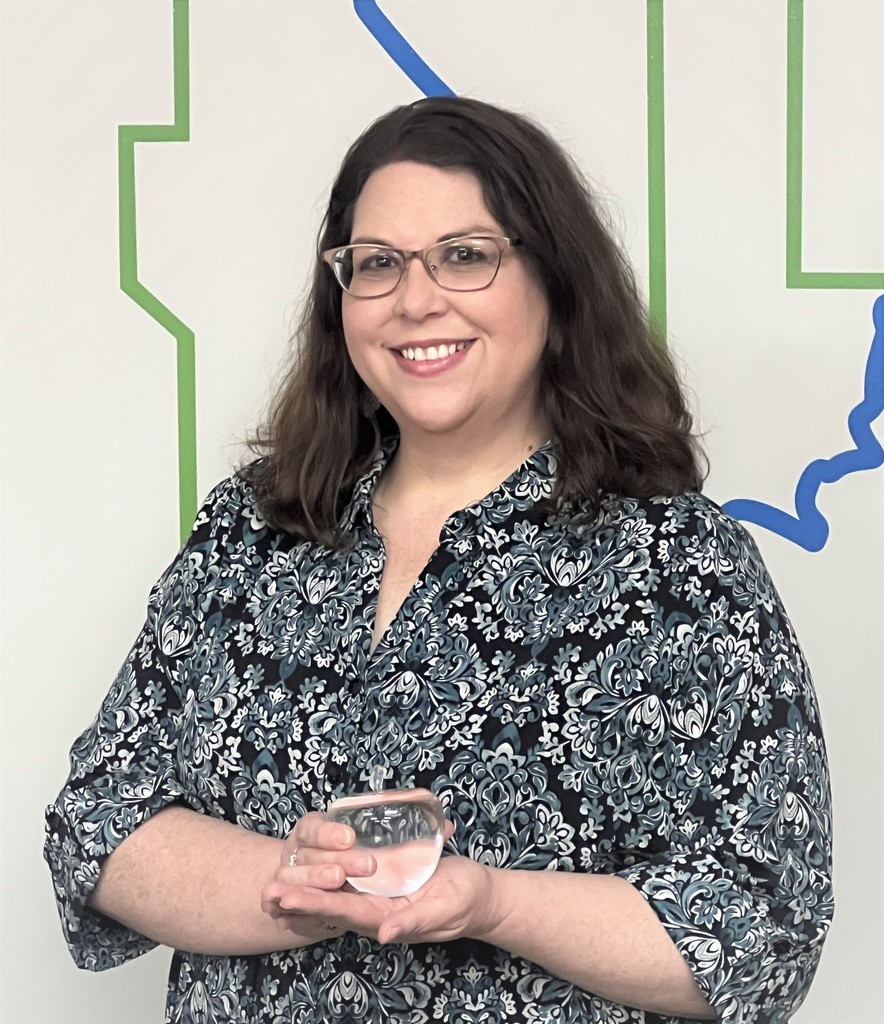 Macon-Piatt Regional Office of Education #39 invites you to a Parent Academy! Raising Drug-Free Healthy Kids with Michael DeLeon on May 5th at 6:30-8:00pm at the Decatur Salvation Army Community Room
https://bit.ly/3kCfUjR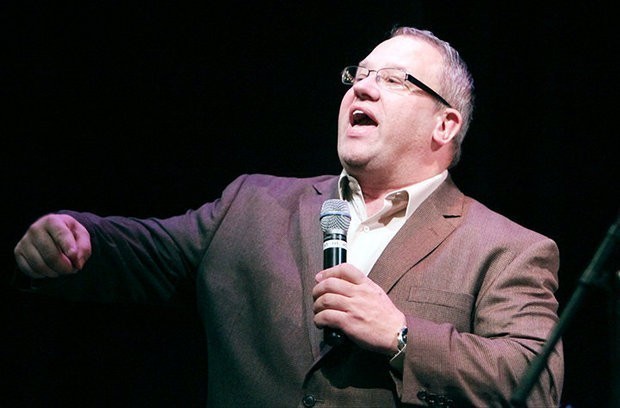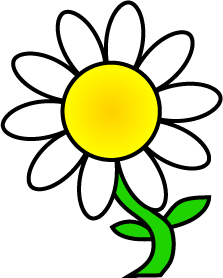 It's Freezer Meal time with the Macon County Farm Bureau Foundation! Space is limited, so call 217.877.2436 to register. Pick up is June 16 from 11:30-12:30. For details, visit
https://5il.co/19nvs