Check out this website with resources for middle and high school! Moble Museums!
https://mmot.com/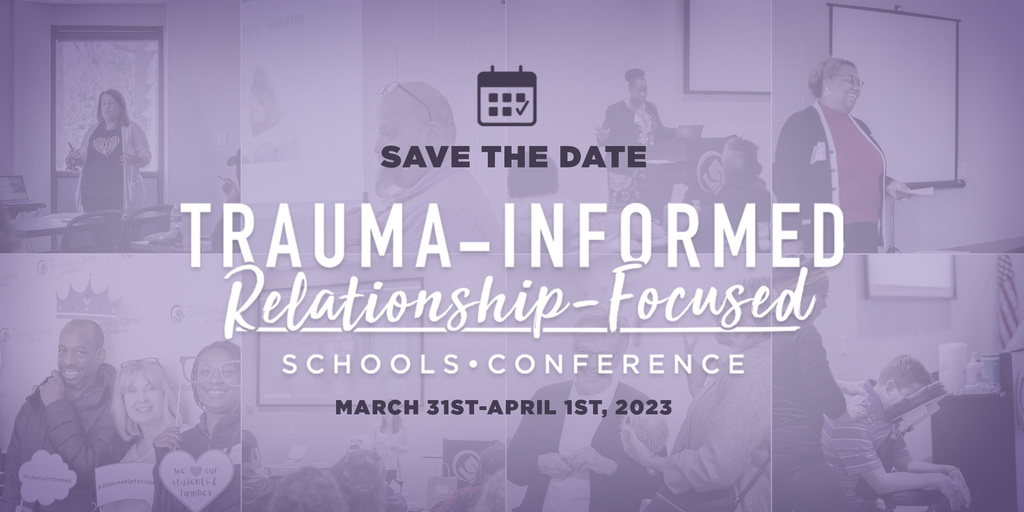 ISU has created two NEW degree programs specifically for Paraprofessionals that will end in PEL licensure! For more information contact: Kelli Appel at
ksappel@ilstu.edu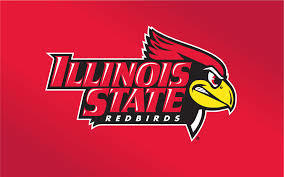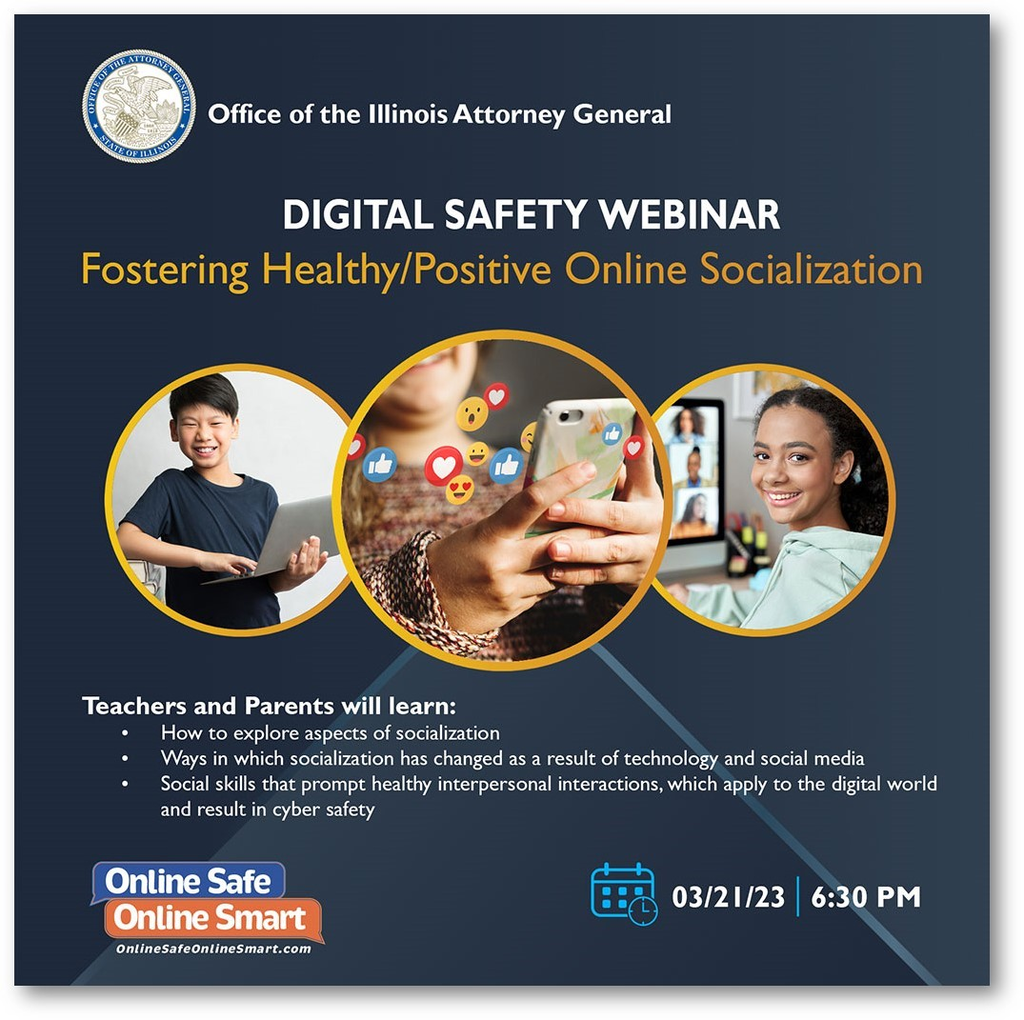 WGU is offering the new Education Support Professionals Scholarship program worth up to $5,000 for Paraprofessionals who are currently working and want to become a teacher!! Visit here for further information:
https://www.wgu.edu/parascholarship


Congratulations to the winner of the 45th Annual Regional Spelling Bee, Khadijah Abdul-Rahman, an 8th grader at Maroa-Forsyth Middle School! Khadijah will advance to the Scripps National Spelling Bee in Washington D.C.! The Regional Bee is sponsored by ROE 39.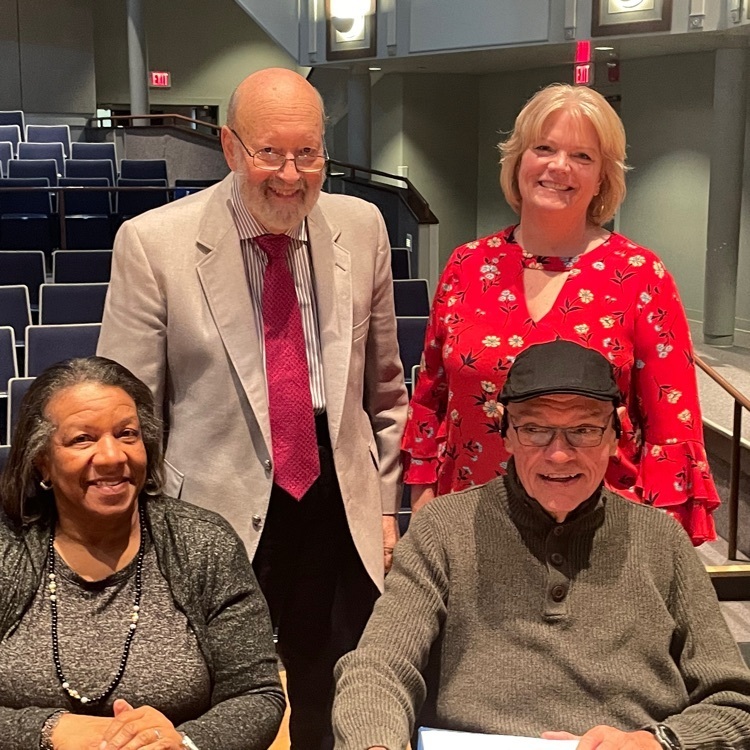 Who loves the library!? Sign up for this fun day in July! Limited Spots!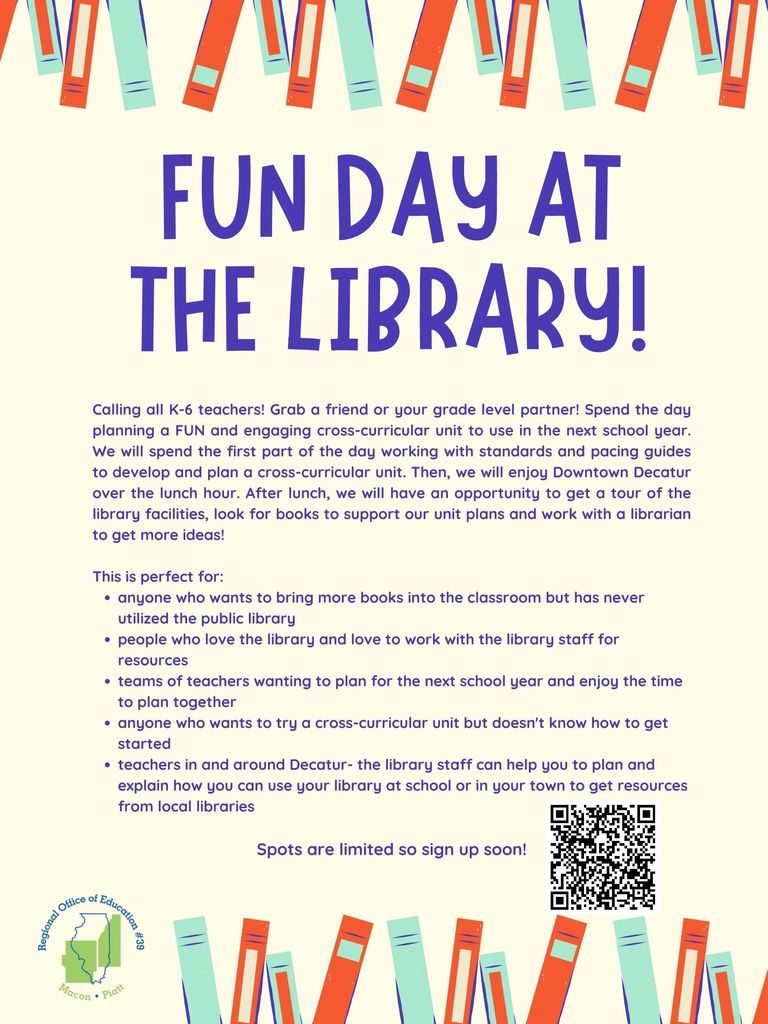 We enjoyed bringing Rise Together to Warrensburg- Latham High School to speak about having positive mental health and breaking the silence of addiction! #Area4SELhub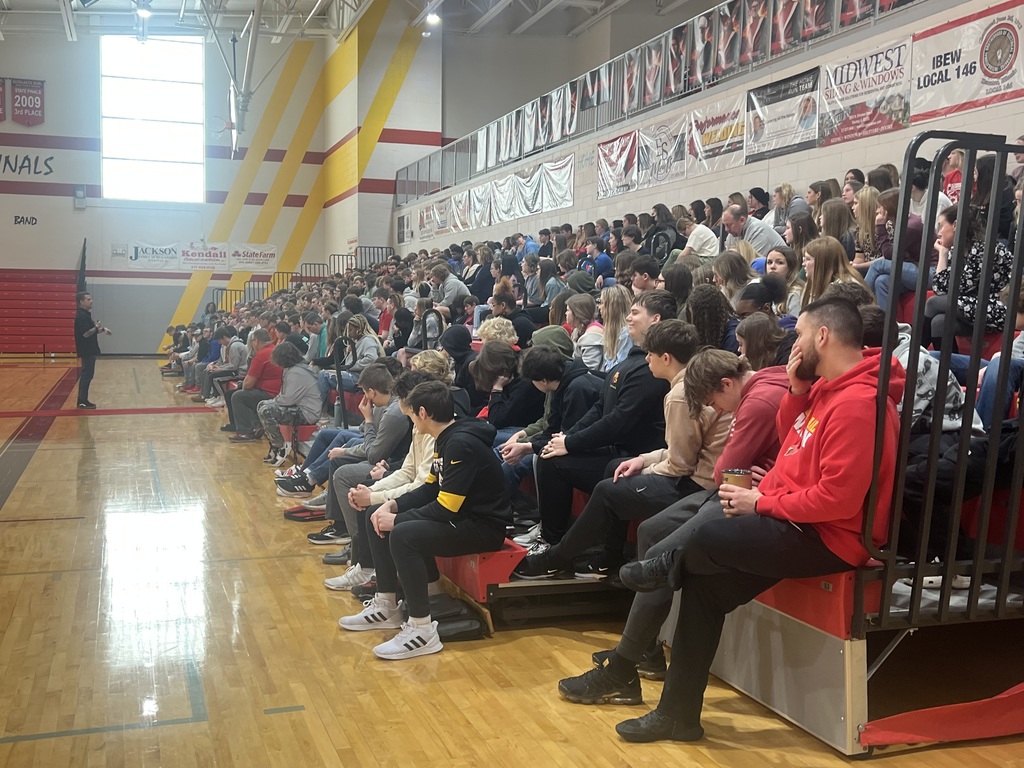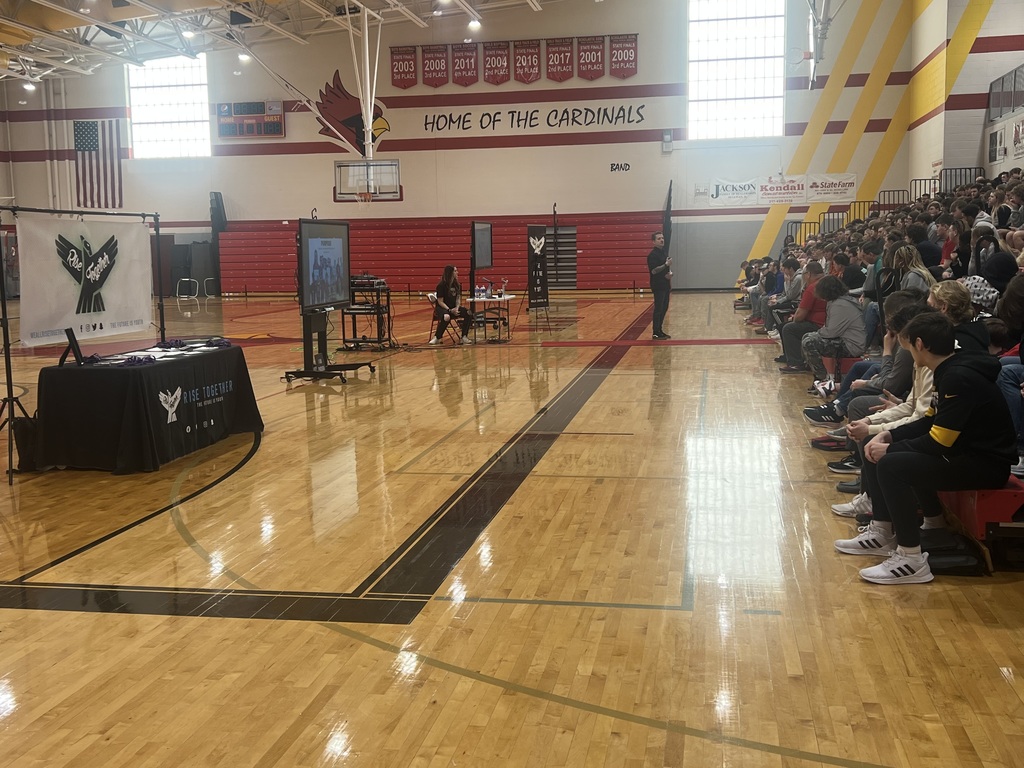 Thank you to all of the local organizations who came over the lunch hour to our Courage and Resilience PD! Teachers talked wellness and supported local while they enjoyed lunch! Thanks! Choices Health and Fitness, Decatur Wellness Collective, Dali Bliss Salon and Boutique, Rachelle's Designs Jewelry & Body Care and PawPrint Ministries! #Area4SELhub @DecaturWellnessCollective @daliblissboutique @FredasPawPrints @weallrisetogether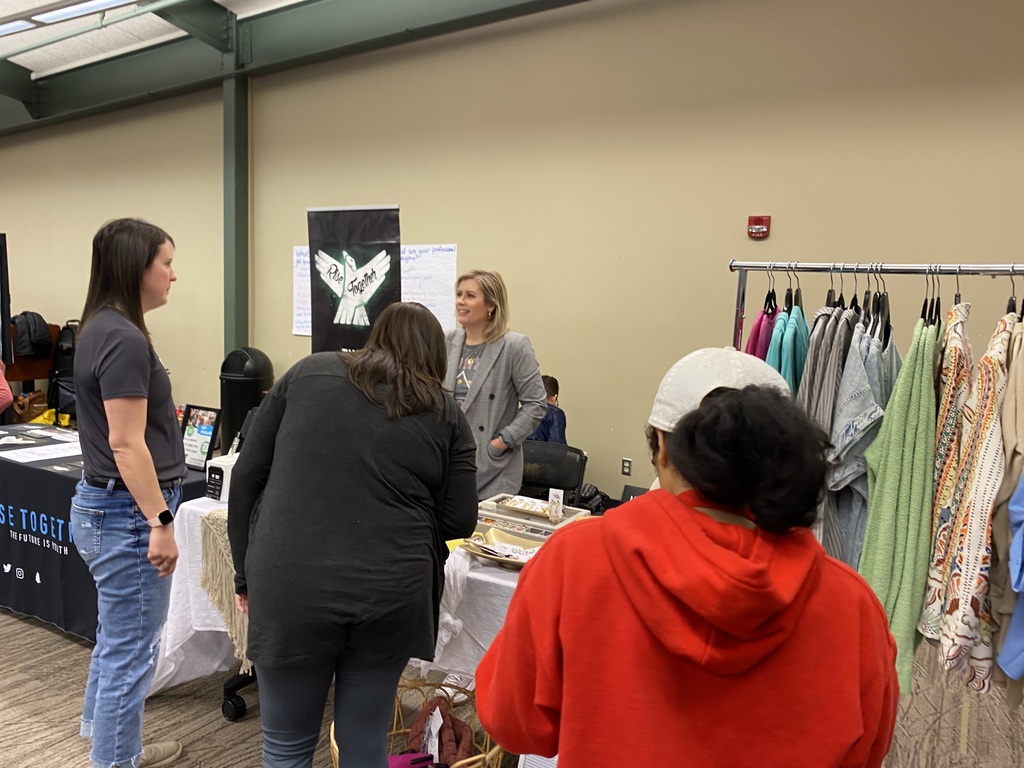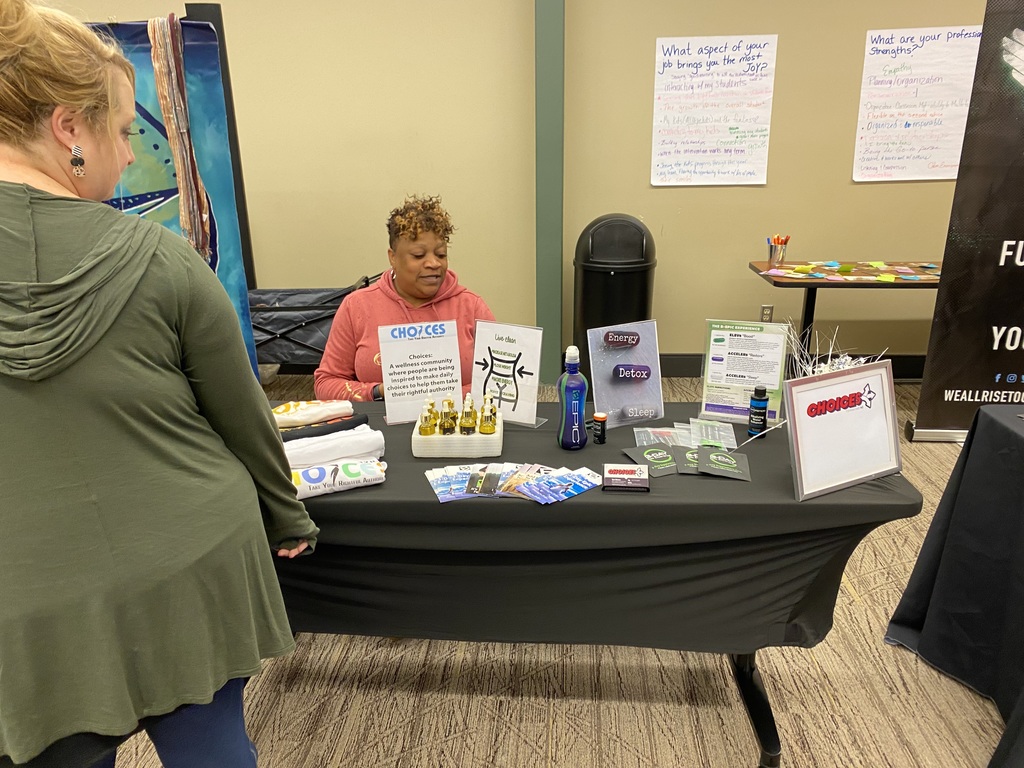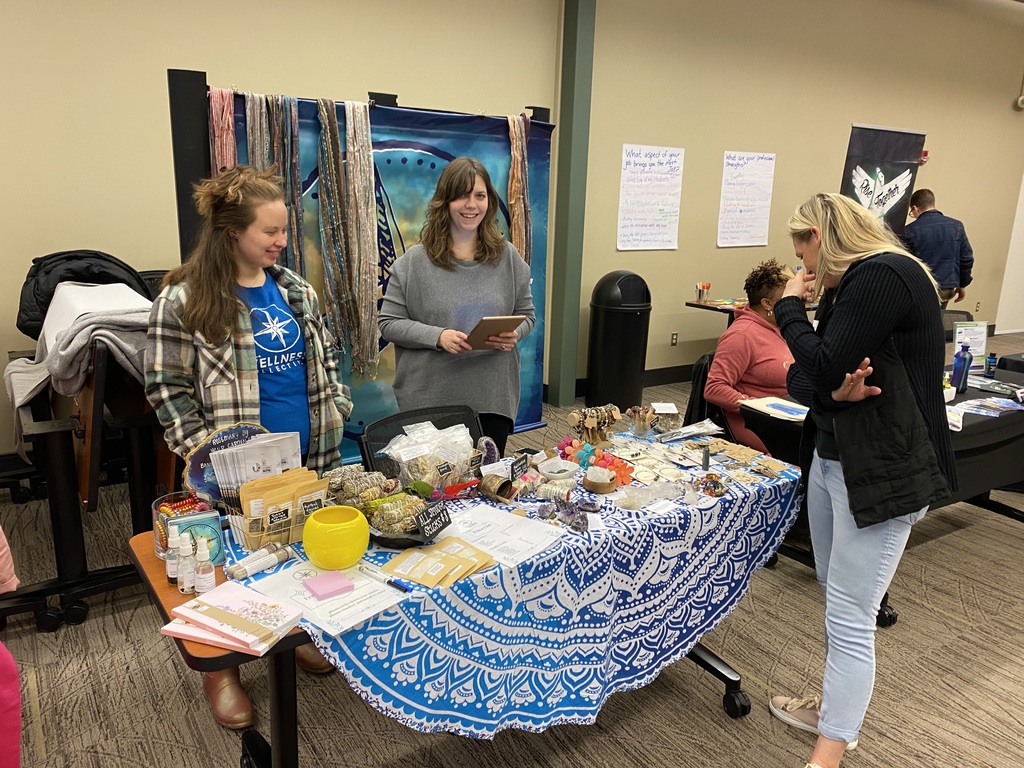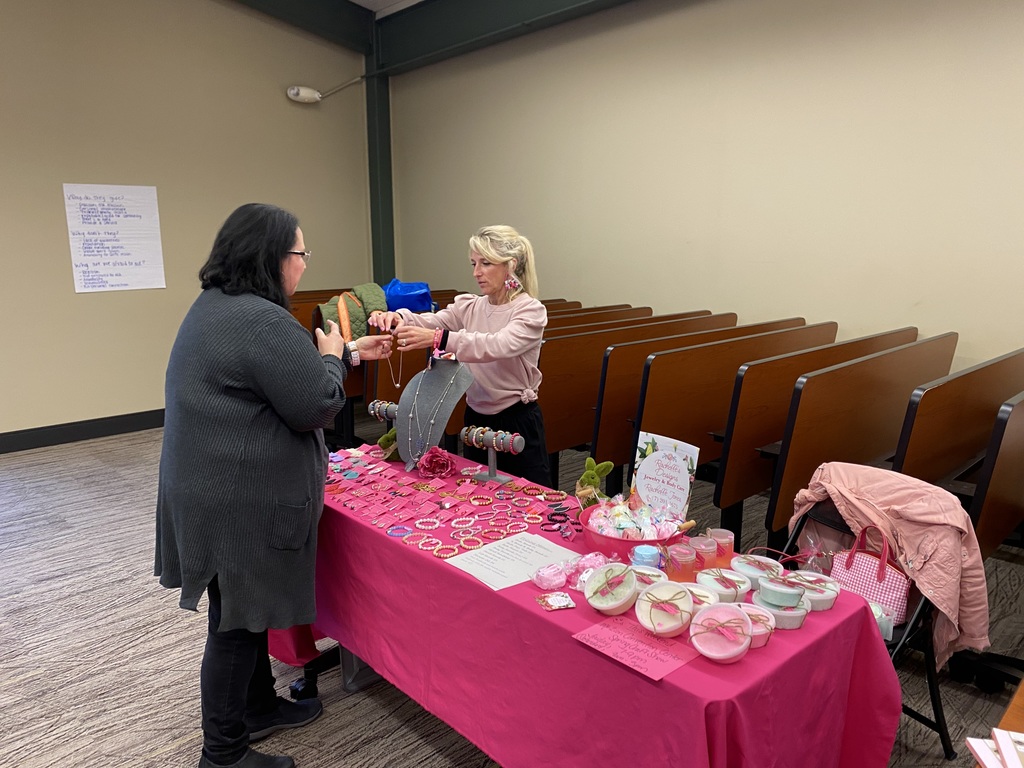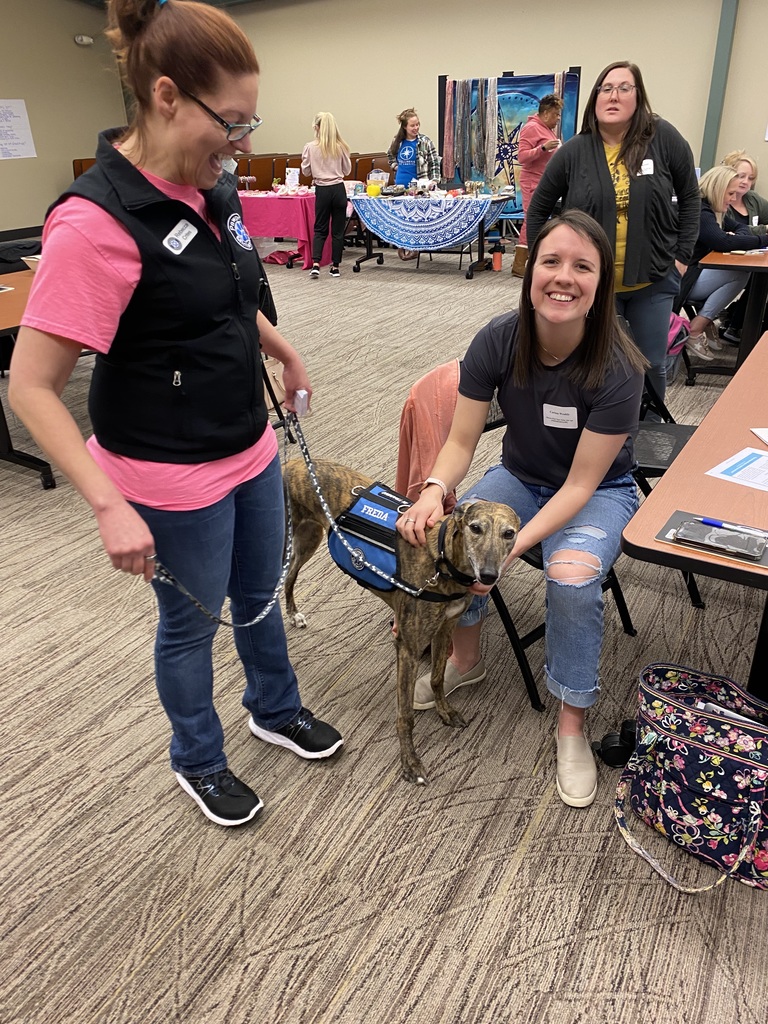 Rise Together came to speak to teachers at our Courage and Resilience professional development last Friday! They reminded us to think about our wellness as we work in schools. @weallrisetogether #Area4SELhub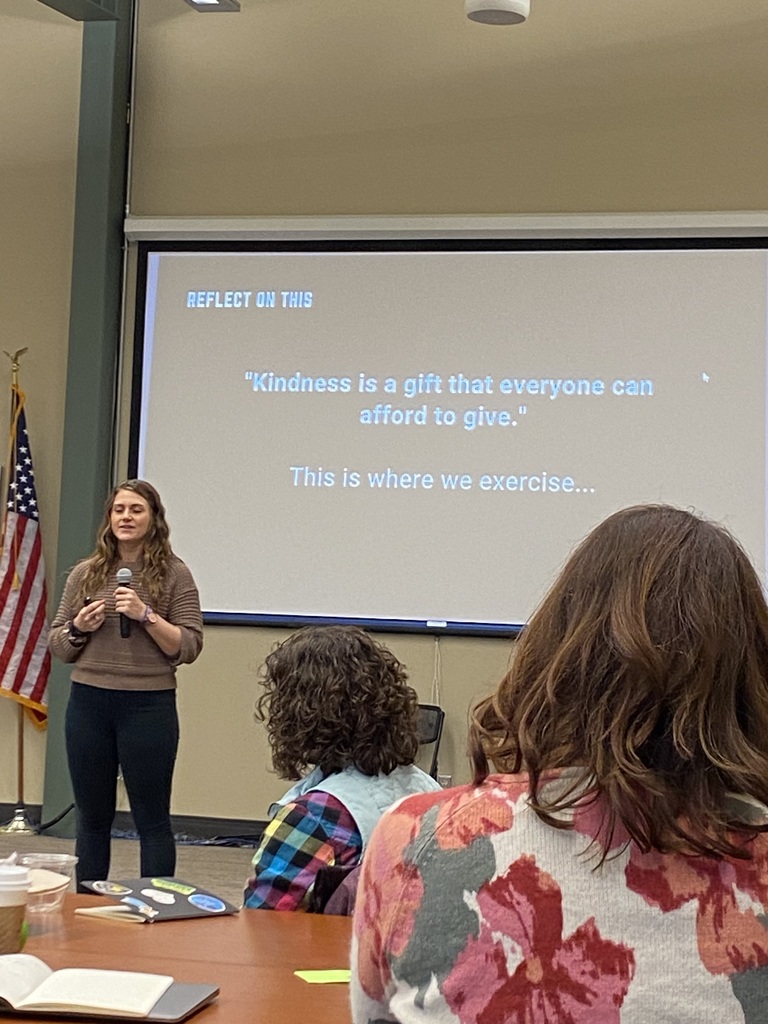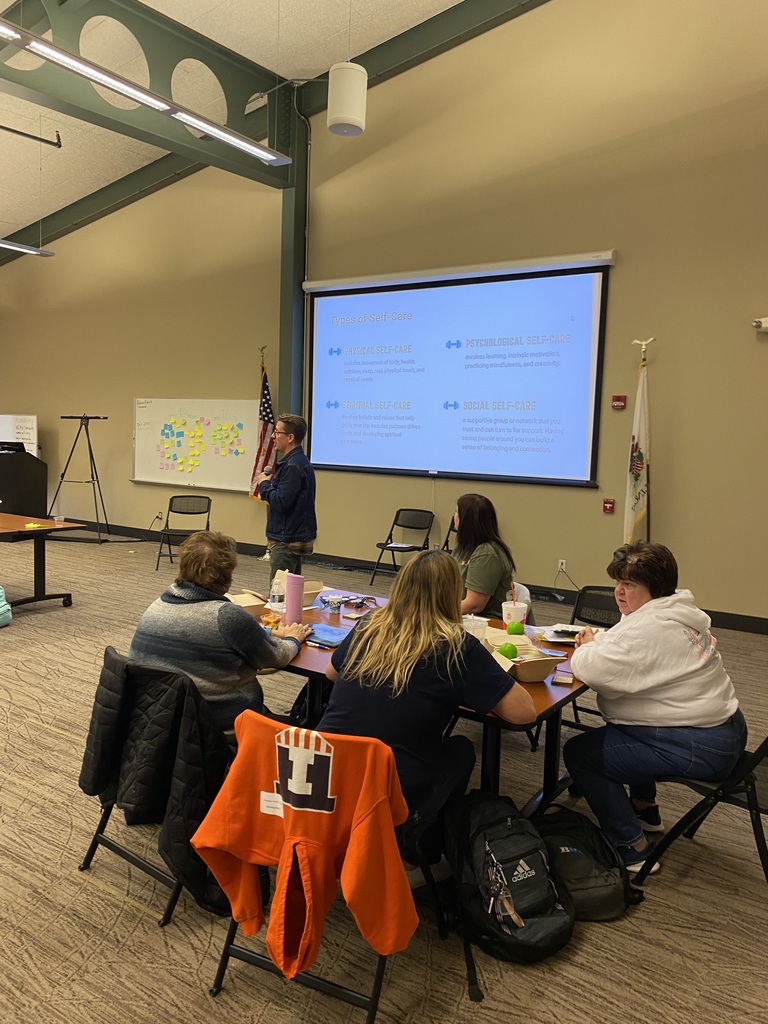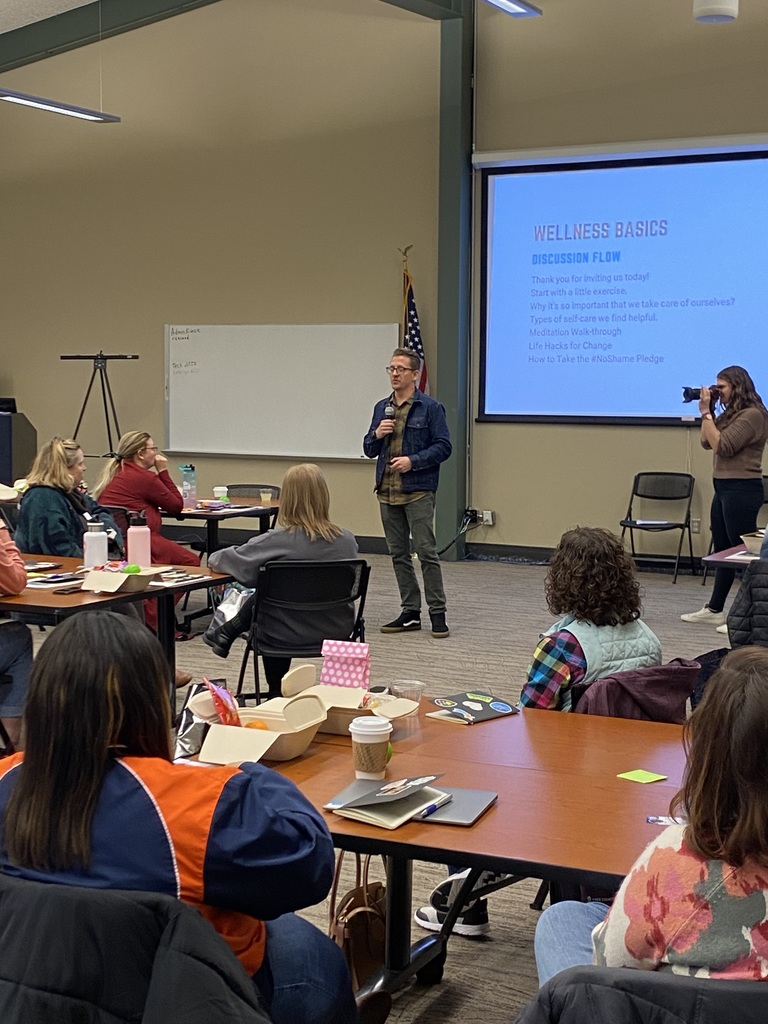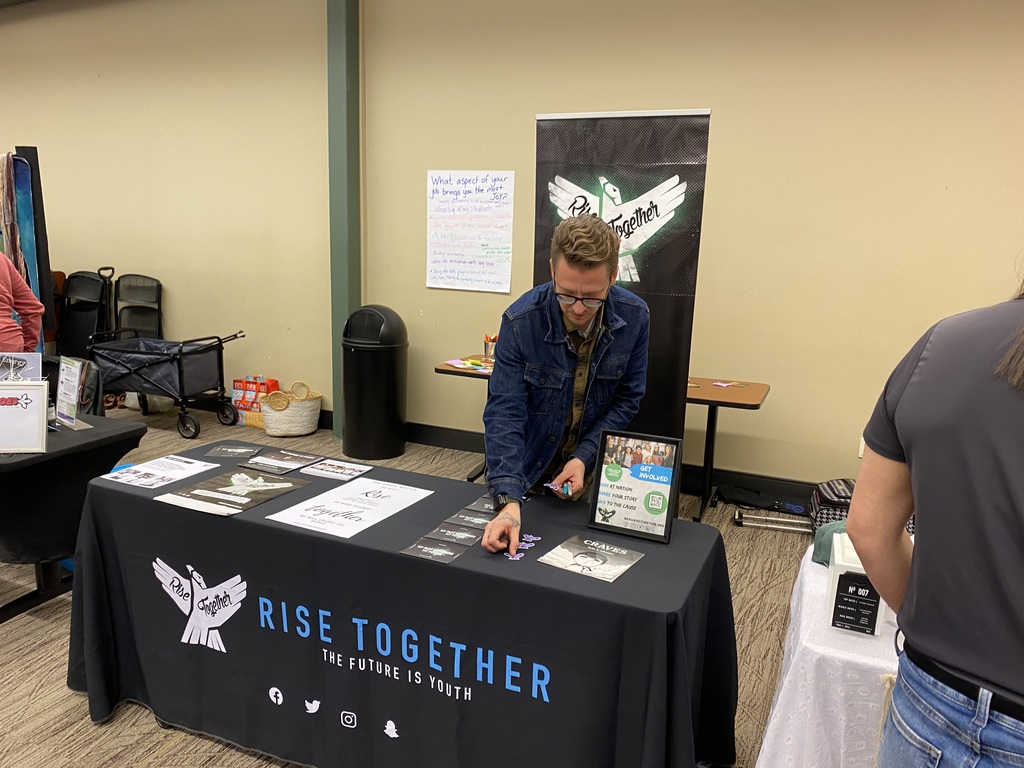 We had an amazing day at the Courage and Resilience in Education professional development on Friday. One part of the day was painting as a way to reduce stress. Liz from Let's Paint with Liz was wonderful! @letspaintwithliz #Area4SELhub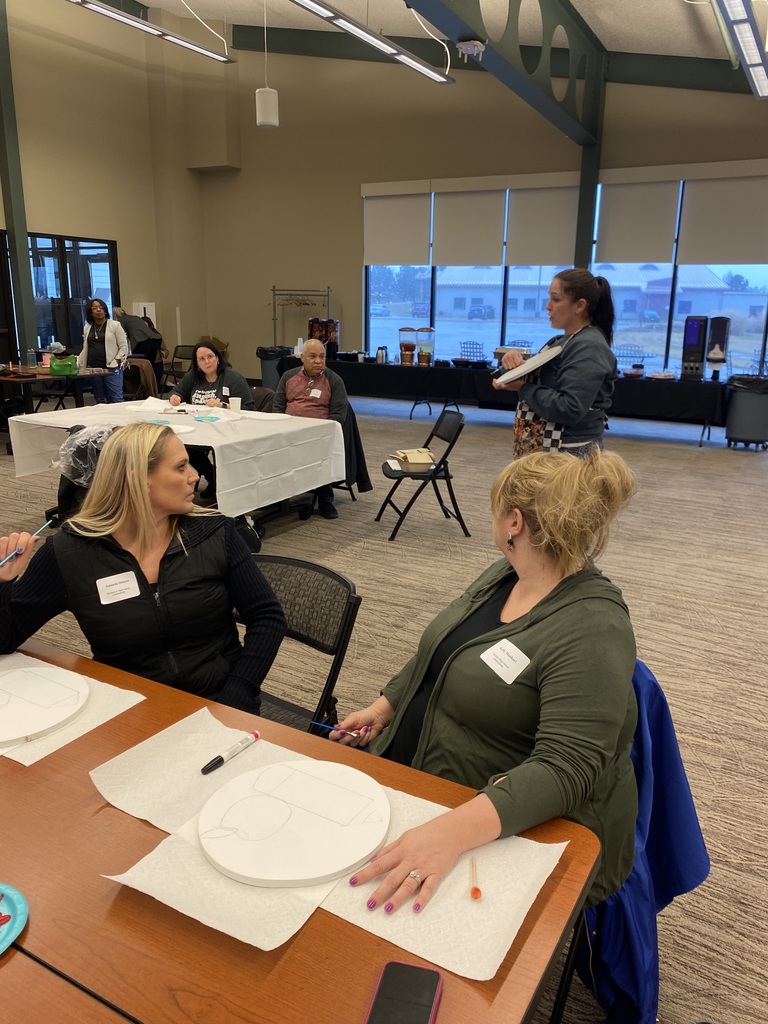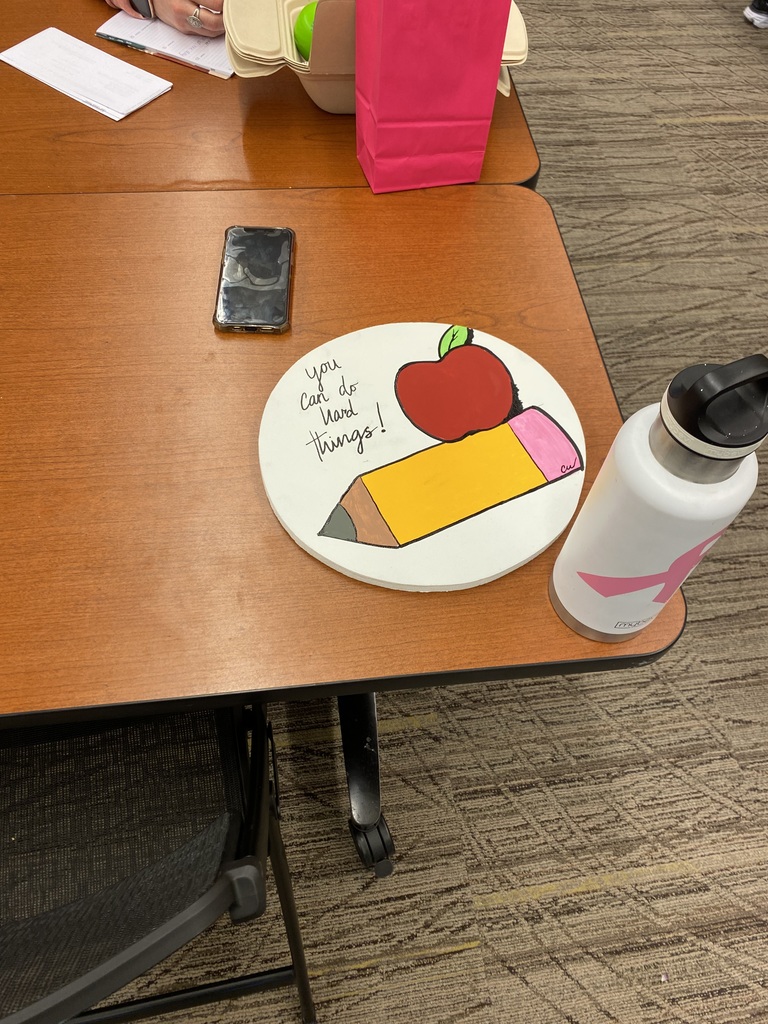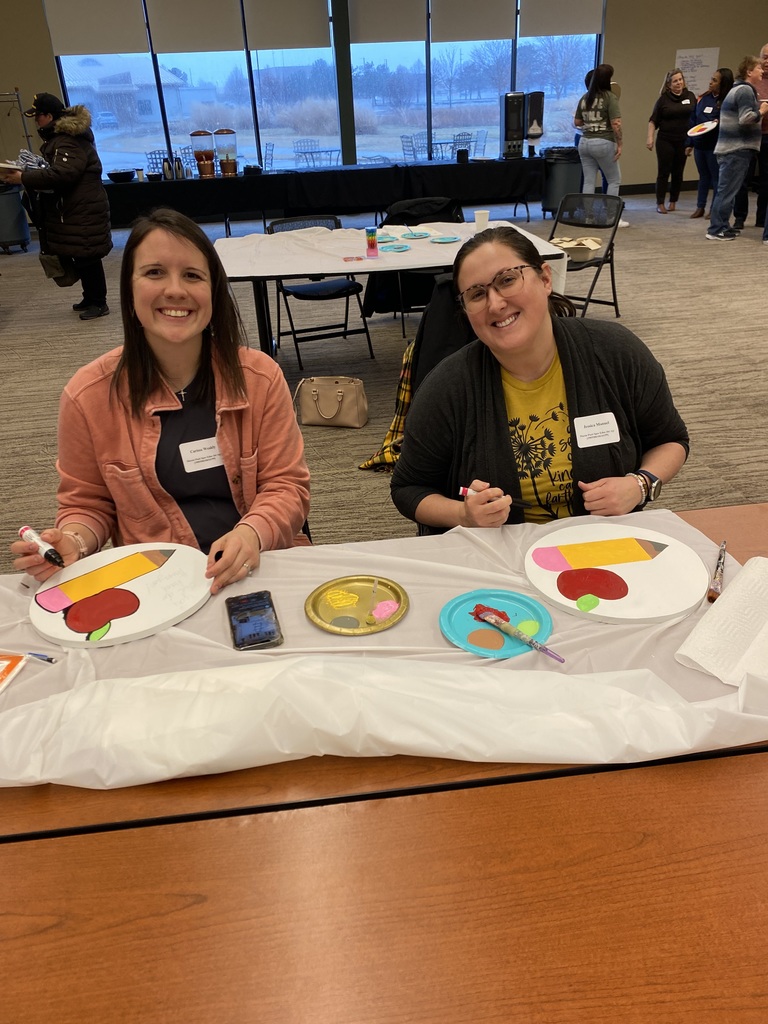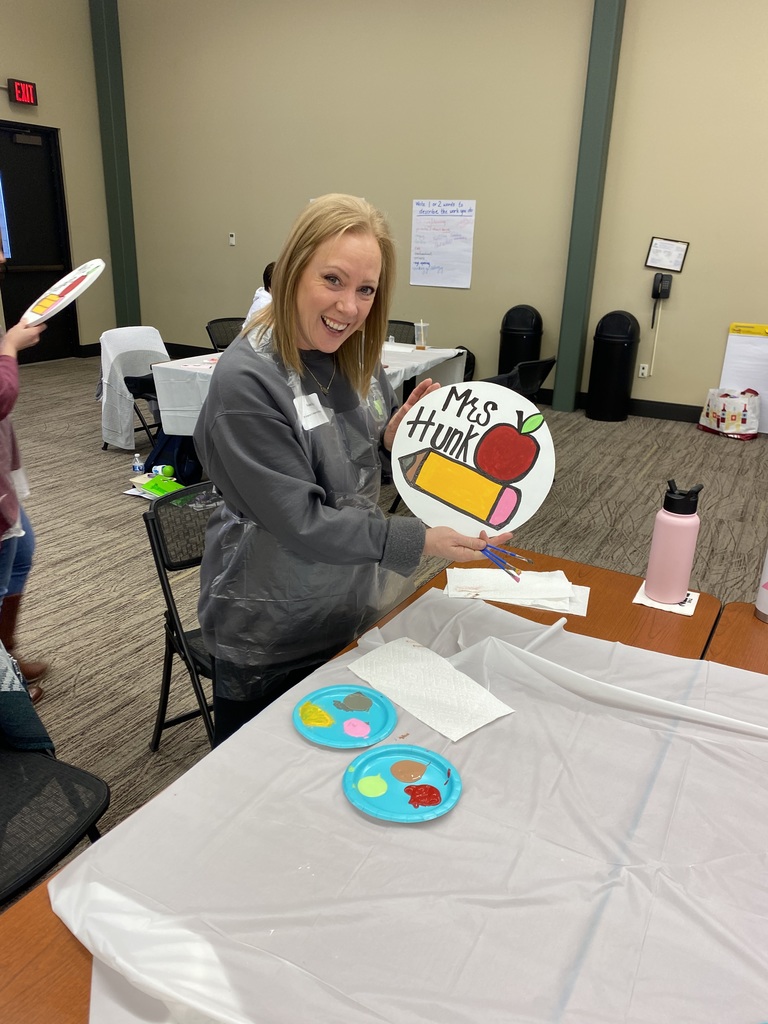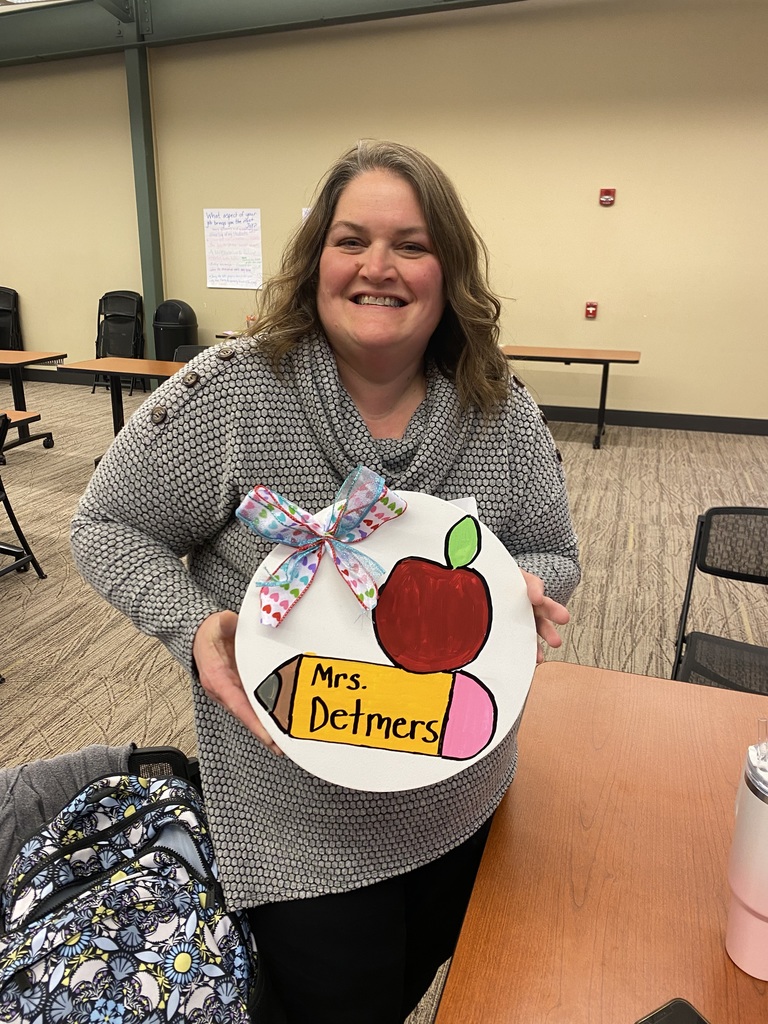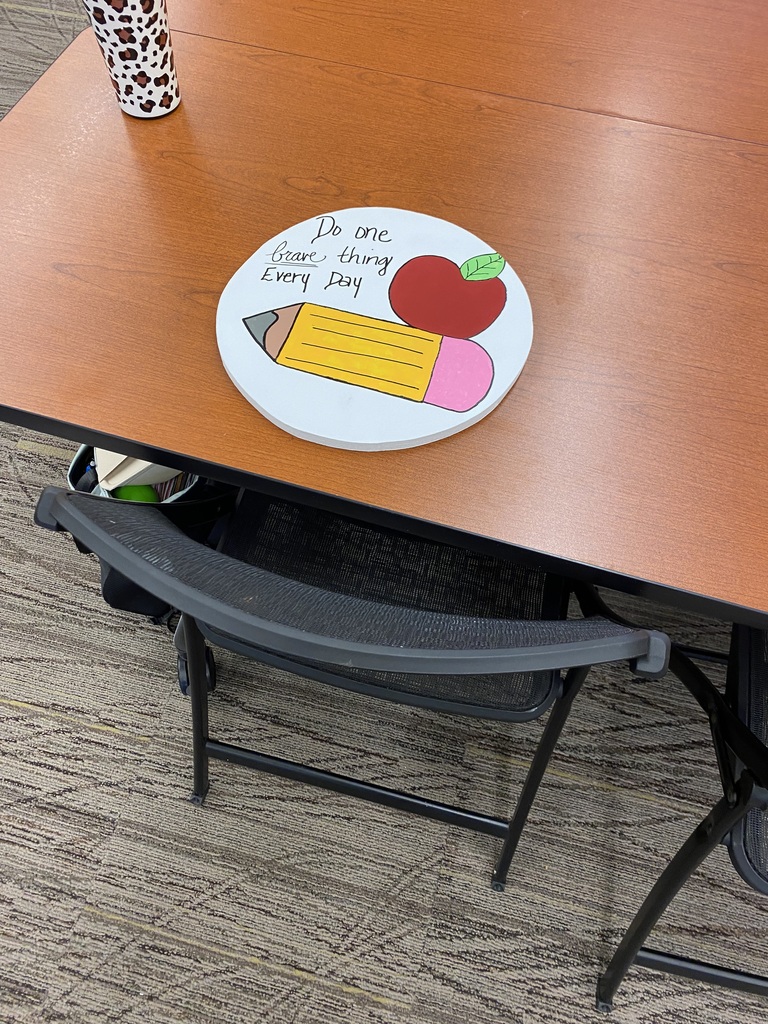 We were pleased to partner with Rise Together to visit and talk with students from Sangamon Valley last week. Rise Together spoke to encourage positive mental health and to break the silence around addiction. @weallrisetogether @sangamonvalleyms #Area4SELhub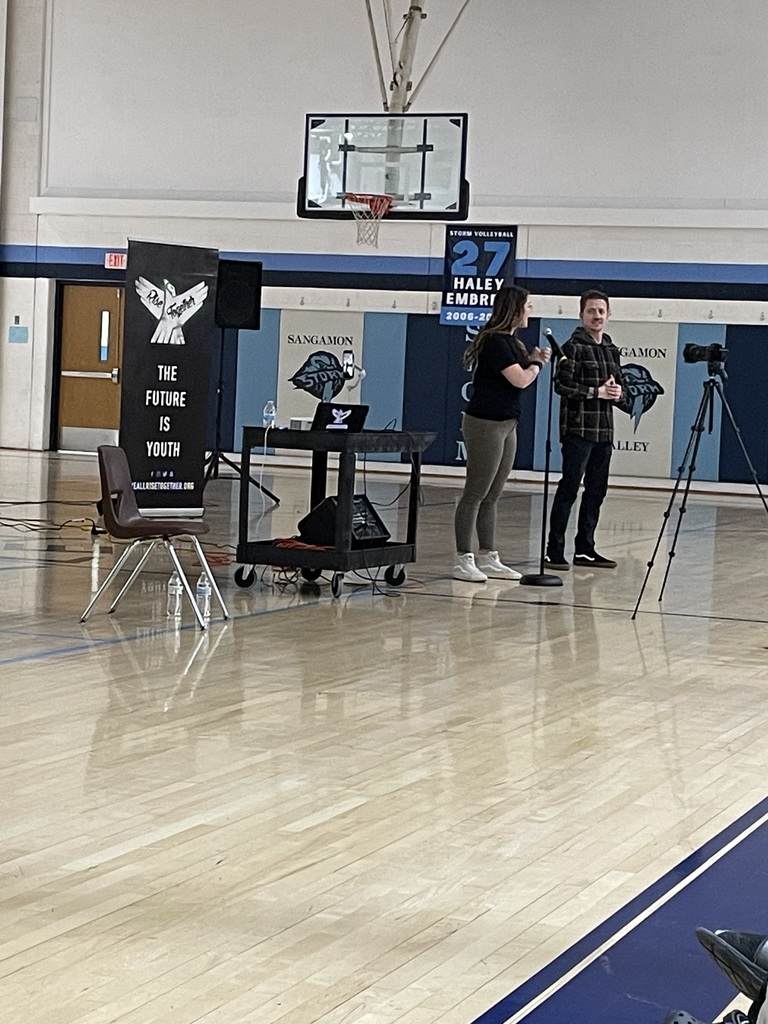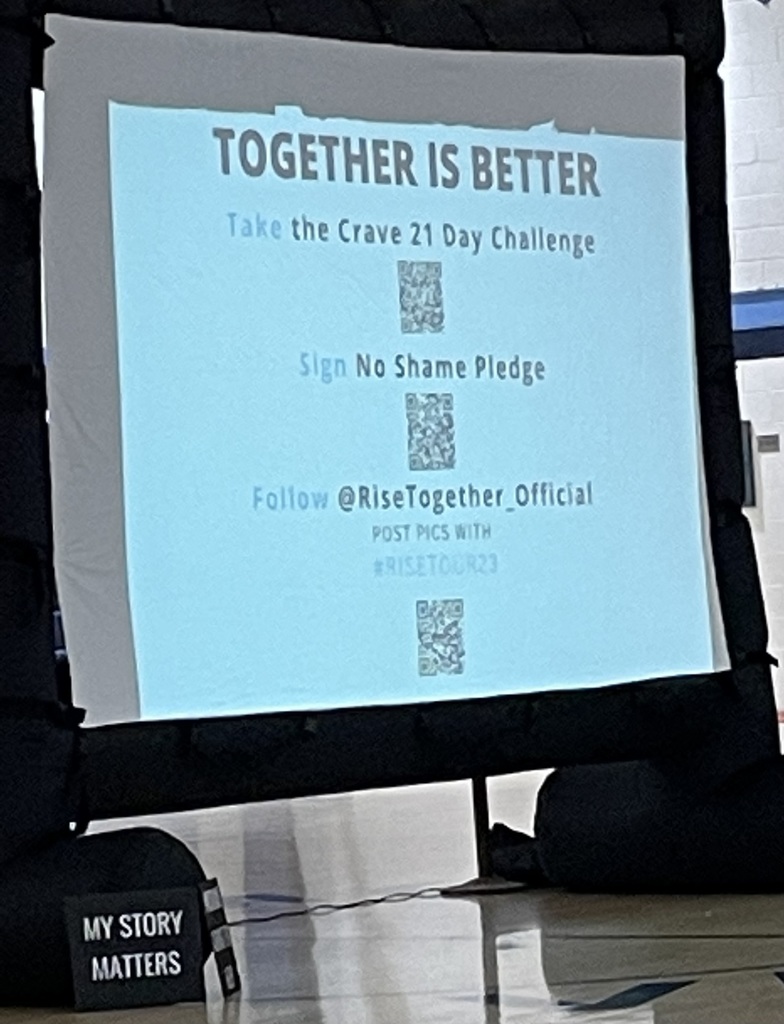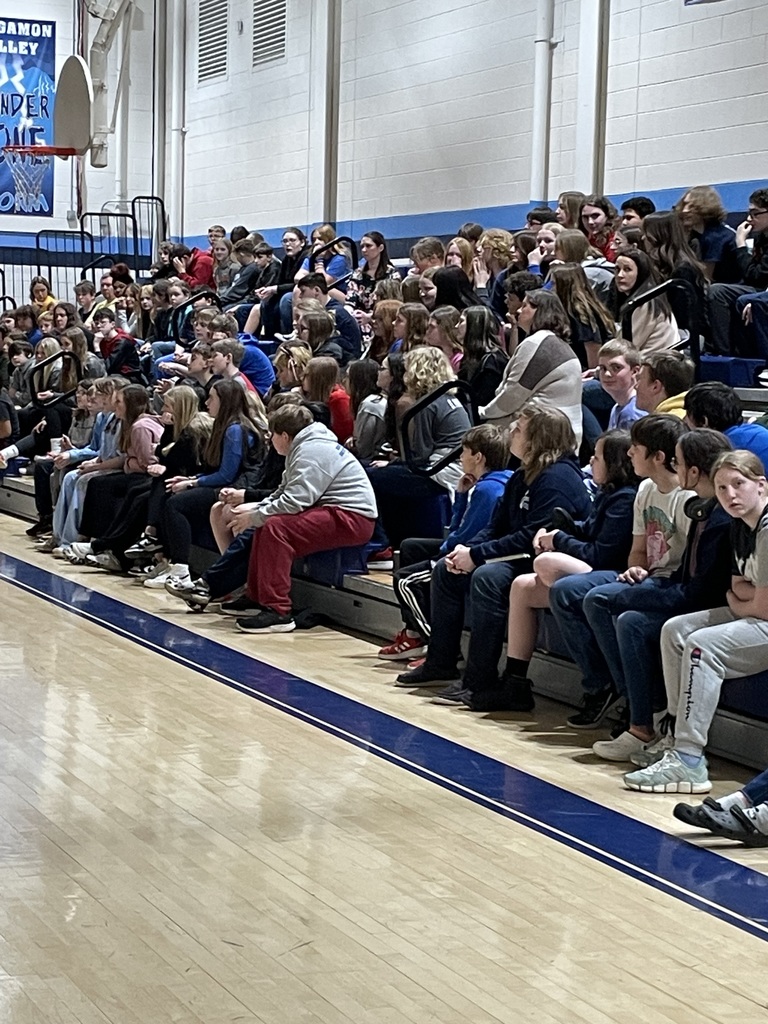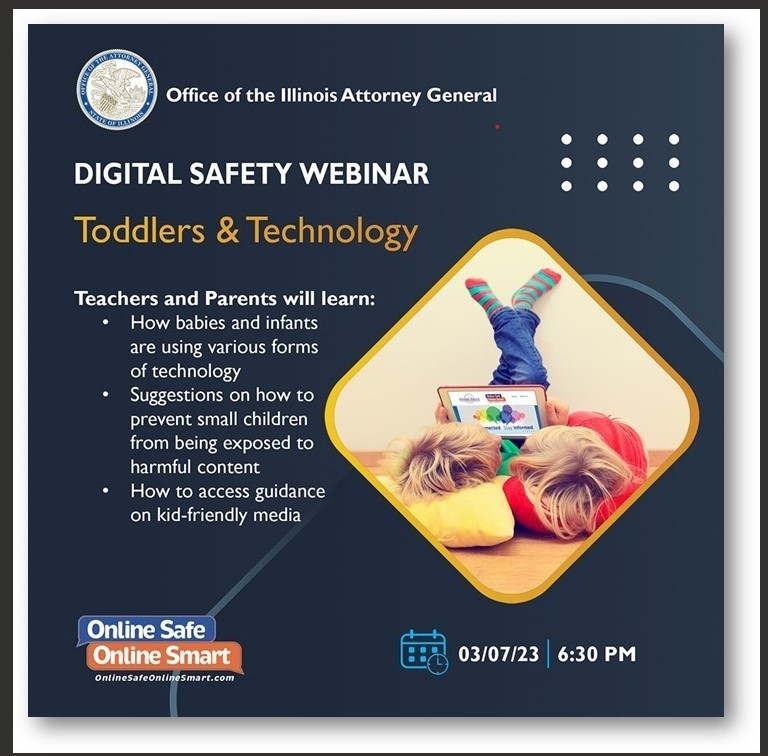 We love collaborating with members of our community! Dr. Juanita Morris was a pleasure to work with!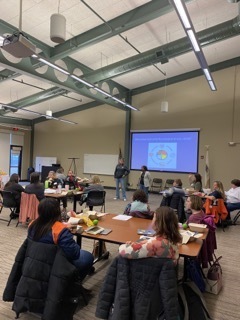 Educators connecting at our "Courage and Resilience in Education" workshop! Learning, collaborating and connecting- an amazing day with amazing people!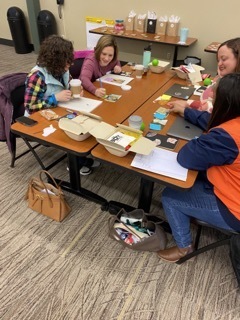 2023 Disability Services Expo - Transition Planning Committee Thursday, April 20, 2023 12:00pm-5:00pm Macon Resources, Inc. (MRI) GYM 2121 Hubbard Ave Contact Kelsie Wujeck at
kwujek@maconresources.org
with questions!

Last day to register!!!